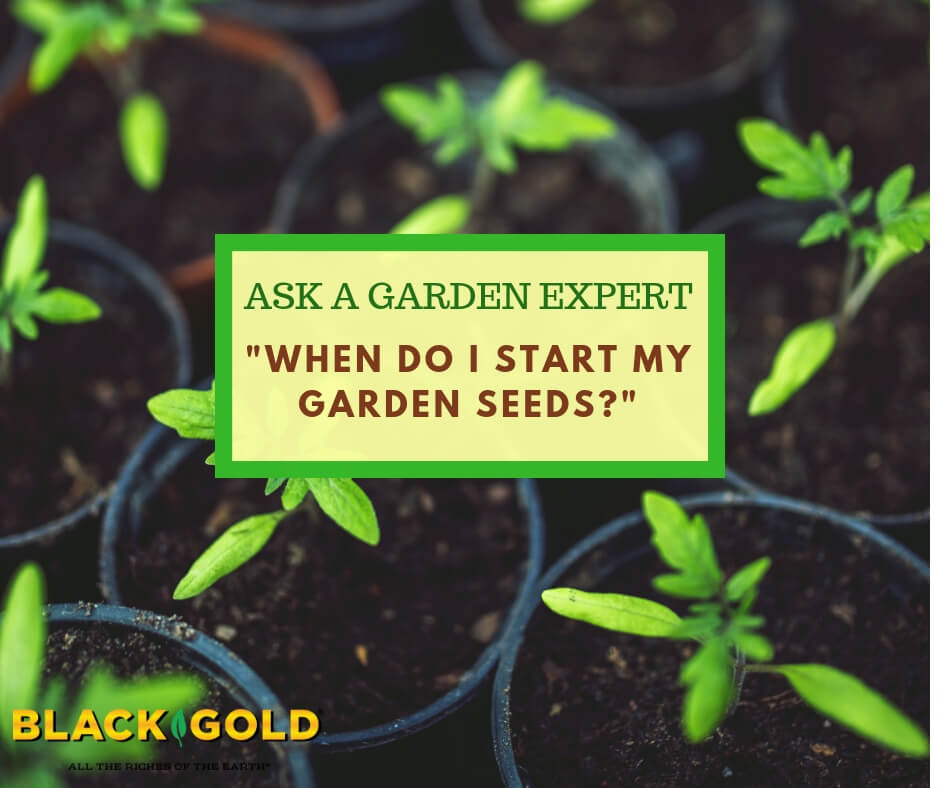 "How early can I start seeds in lower Michigan? Question from William of Southgate, Michigan
Answer: It depends on whether you are growing, annuals, perennials, summer vegetables or spring vegetables. Here's what I suggest for your USDA Hardiness Zone 6 planting area. (These suggestions may also apply to other gardeners, based on their own specific seasonal planting windows.)
Spring Vegetables: I recommend starting cool-season broccoli, cabbage, cauliflower, kale, lettuce, Swiss chard, and spring onion seeds indoors as early as late January, or a month and a half before the spring soil can be worked. Arugula, beets, cilantro, spring carrots, peas, radishes, and turnips should all be starting in-ground as soon as the soil can be worked. Be sure to amend the soil well with compost, label rows, and cover newly planted seeds with a light layer of compost before watering them in. Keep them just moist and they should sprout as the soil gets warmer.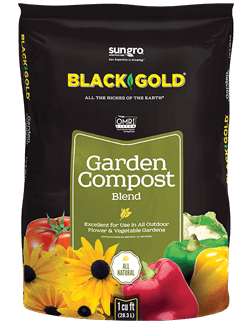 Summer Vegetables: Warm-season vegetables and herbs, like basil, eggplant, tomatoes, peppers, and tomatillos, should be started indoors as early as the start of February, or three or more months before planting them outdoors. [Click here for an article about growing tomatoes from seed.] Fast-growing cucumbers, melons, pumpkins, and squash can be planted indoors or out. I prefer starting outdoors in well-amended beds after the threat of frost has passed. Beans, corn, okra, and summer beets (click here for a beet-growing video) and carrots can be started by seed outdoors after the threat of frost has passed. (Click here to search for the average frost date in your area.)

Perennials: If growing any perennials from seed, start them as early as January. Once they are ready to plant in late spring, they should be large enough for outdoor planting. Keep in mind that many perennials won't bloom first year from seed, while others will. [Click here to read an article about easy-to-start perennials that will bloom first year from seed.]
Annuals: Wait until February to start flowering annuals and March or April to start vining annuals, which often grow very quickly and can take over your indoor growing area. To learn more, watch the video below for annual seed-starting tips.
Happy seed starting!
Jessie Keith
Black Gold Horticulturist