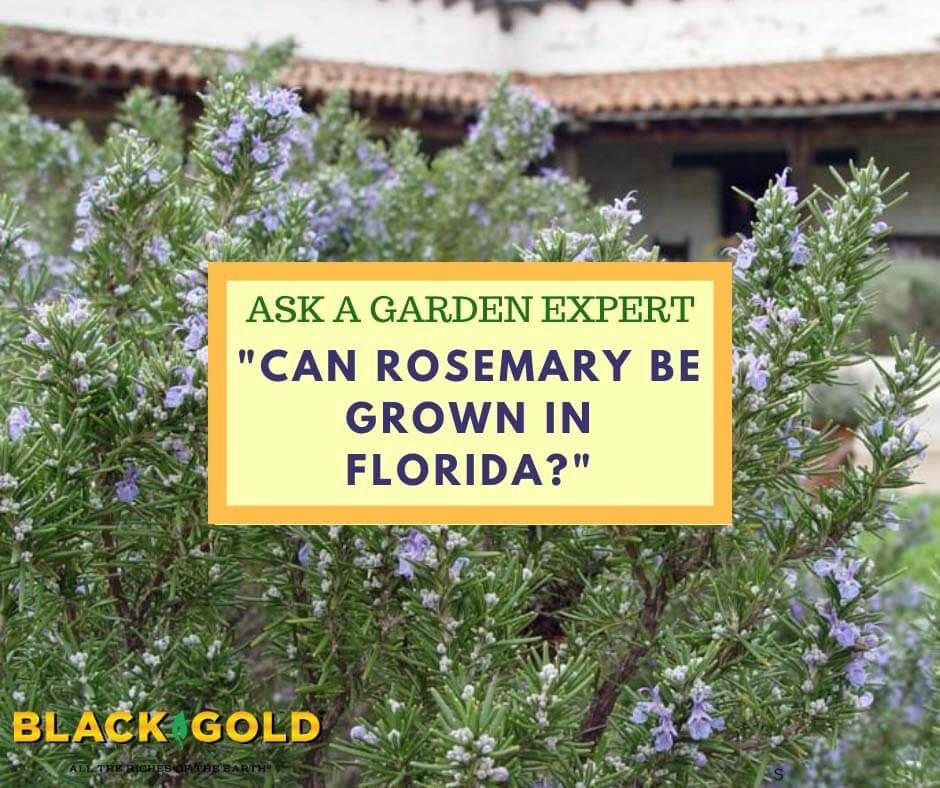 "Can one grow rosemary in Florida? Mine always dies." Question from Jane of Tampa, Florida
Answer: Yes. Rosemary (Rosmarinus officinalis, USDA Hardiness Zones 8-10, 1-5 feet) can be grown in Florida, but it may need extra care because it is adapted to an entirely different climate.
Rosemary is native to the Mediterranean where it grows in upland, limestone soils, endures sunny, dry weather conditions through much of the year, and cool, dry winters. The hot, rainy, humid weather in Tampa, Florida is not what rosemary is naturally adapted to. This is probably the source of your trouble. Subtropical weather excesses can stress rosemary out, which can encourage pest and disease problems, with root rot caused by excess water being the biggest threat. With that said, you can grow it in Florida with care. Here are my suggestions.
Grow yours in pots that can be moved indoors and out. Rosemary can reach a large size at maturity, so pick a fitting pot size (~2-3 gallons). Make sure it has holes at the bottom for good drainage and is light-colored to reflect the heat.
Plant it in a well-drained planting mix. I suggest Black Gold® Natural & Organic Potting Mix amended with three parts potting mix to one part Black Gold® Perlite.
Place it in a location with high sunlight that's protected from rain, so you can manage irrigation better. Below an overhang in a south-facing location would be perfect. Allow the soil in the pot to dry out somewhat between watering.
Consider growing your rosemary indoors where its cooler or move it indoors and outdoors as the weather becomes more or less favorable for growth.
During the cooler winter months, reduce watering to once a week–maybe even less.
I hope that these tips help. Now would be a good time to pot up a new rosemary plant due to Tampa's milder January weather. (Click here to read more about growing rosemary.)
Happy rosemary growing!
Jessie Keith
Black Gold Horticulturist