Resources
Black Gold Marketing Support
Search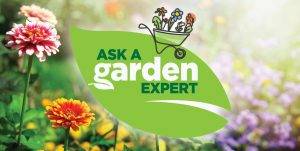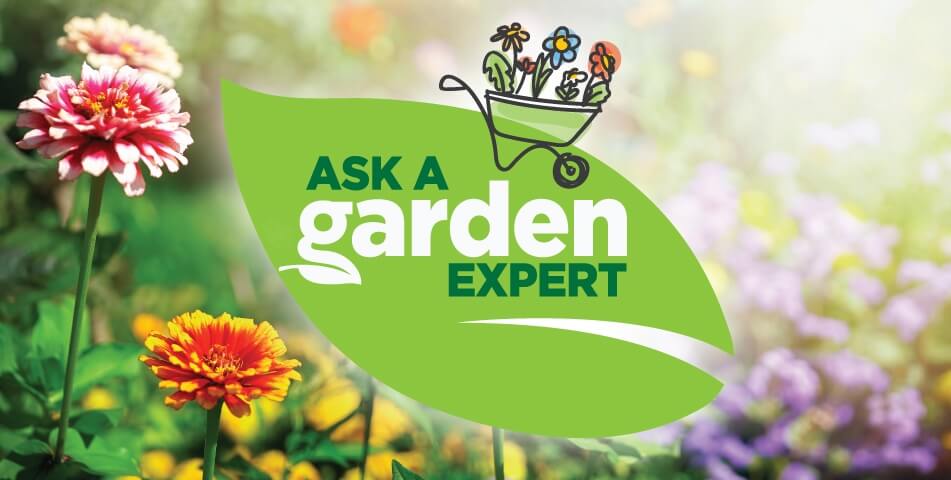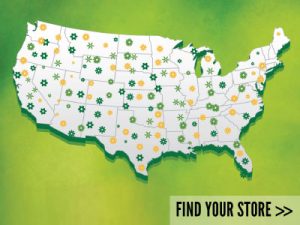 Take Advantage of Black Gold's Many
Marketing Support Materials
We will promote you! Include Black Gold® in one of your company's videos or blogs, and we will promote it to our thousands of social media followers! And, if you are running a Black Gold® sale, we will promote it. Contact us at marketing@sungro.com to give us the needed links and information. Good blogs inspire sales! Embed one of our garden or product videos onto your websites to increase product awareness, and we will promote your company. Get listed. Black Gold® now offers nursery-ready plant lists in all of its articles to encourage plant sales, so be sure your garden is listed on our Store Finder!
Marketing Newsletters
Boost your communications with Black Gold! Our new monthly marketing newsletter is geared towards IGC communicators and marketing specialists. We've tailored easy-to-share, regional gardening posts for retail blog articles, DIY videos, and product videos for use on your social media outlets and websites. Let our fresh, expertly written, regional garden resources help you boost your communications! Look below for our newsletter archive.
We'll Share Your Black Gold Promotions!
We will promote your company's promotions, blogs, or videos using Black Gold® Products. Contact us at marketing@sungro.com to learn more or to let us know about your promotion.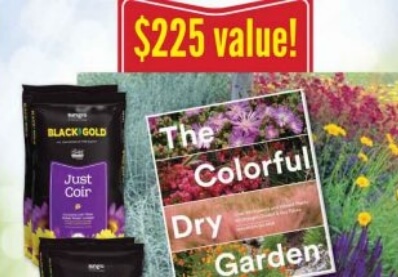 Monthly Garden
Giveaways
Boost social media presence with national Black Gold Monthly Garden Giveaways. If you are interested in partnering with us on a giveaway, please contact us at marketing@sungro.com.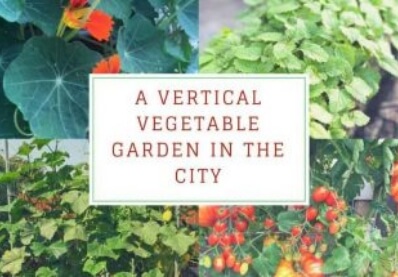 Editorial Calendar
Each month we present many new garden articles and videos presented by some of the best garden writing talent in the business.
List your Store
Get your store listed on our Store Finder. It is one of the top hits on our website and one of the best ways for customers to find our products at your store. Stay ahead of the local competition and get listed!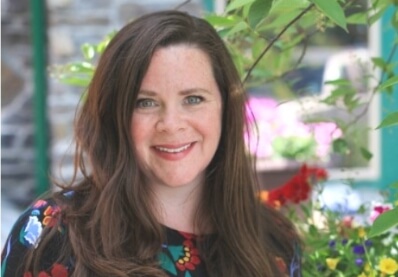 Stephanie Rose
Vancouver horticulturist, Stephanie Rose, is the creator of Garden Therapy where you will find hundreds of garden-related projects, crafts, and recipes to help you live a better life through plants.
"Anyone can feel immediate benefits from spending a short outdoors, digging in the earth and connecting with all that gardening brings." – Stephanie Rose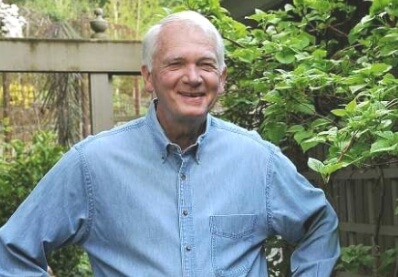 Mike Darcy
Oregon horticulturist, Mike Darcy, has over 50-years of gardening experience. In addition to garden writing, he hosted television and radio gardening shows in Portland for over 30 years. Now he writes and speaks to continue to share his love of gardening. Mike has found gardeners to be among the friendliest and most caring, generous people.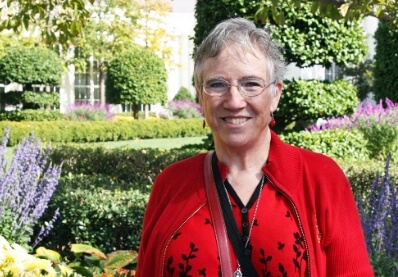 Teri Keith
Garden columnist, Teri Keith, has gardened for over 50 years in her home state of Indiana. She served as a longtime IGC nursery manager specializing in annuals and perennials in Bloomington, Indiana and still gardens with passion. Each year she plants and maintains over 50 flower containers, many gardens, and a large collection of lilcacs.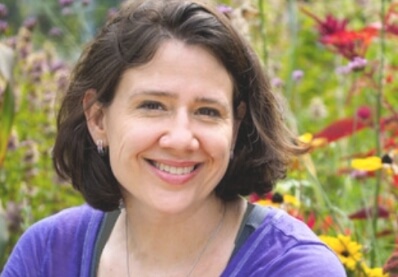 Jessie Keith
Delaware horticulturist and plant biologist, Jessi Keith, has over 18-years of garden writing experience for national magazines and websites. She has worked for many green institutions and companies and now manages communications for Sun Gro. Her joy is sharing all things green and lovely with her two daughters.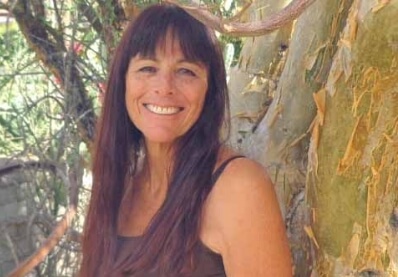 Maureen Gilmer
California horticulturist and landscape designer, Maureen Gilmer, has 40-years of experience. She has authored 20 books, and writes a column syndicated by the Tribune. She also writes a weekly garden column for the Palm Springs Desert Sun newspaper that specializes in arid plants and desert-style landscaping for climate change.