Search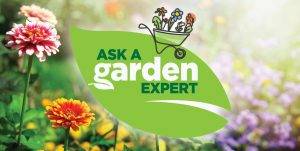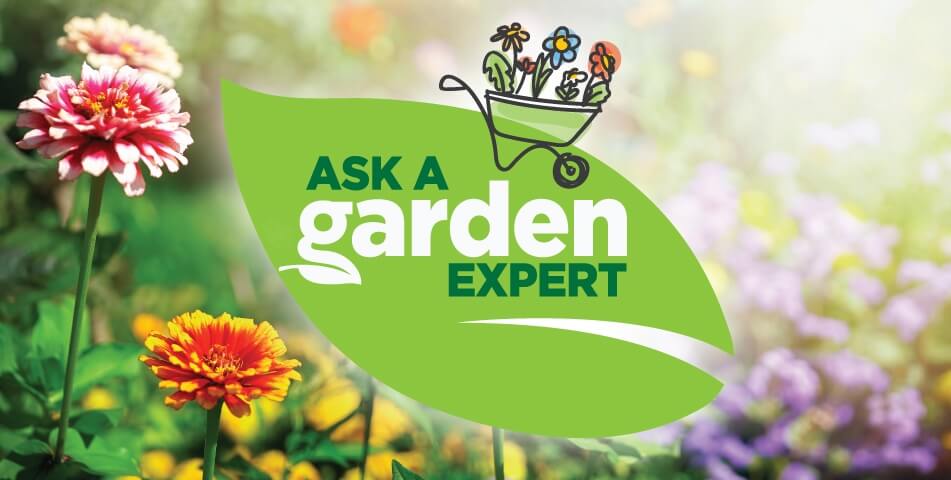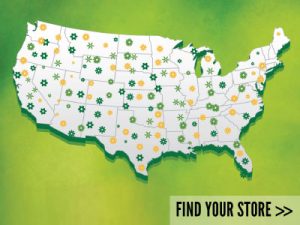 Dig Deeper with Some of Our Link Partners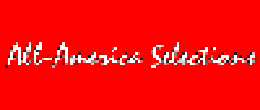 The mission of AAS is to promote new garden seed varieties with superior garden performance judged in impartial trials in North America. Our purpose is three-fold: to test new, unsold cultivars, to inform gardeners about the AAS Winners, and to earn gardeners' trust in the AAS Winners.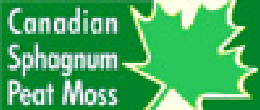 The CSPMA logo ensures that the peat you buy is from a bog where strict environmental guidelines are in place and that Sun Gro Horticulture has adopted the CSPMA Code of Practice.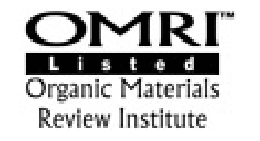 Founded in 1997, the Organic Materials Review Institute (OMRI) provides organic certifiers, growers, manufacturers, and suppliers an independent review of products intended for use in certified organic production, handling, and processing.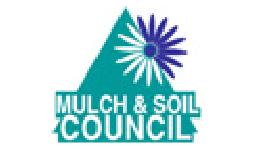 Founded in 1972 as the National Bark Producers Association (NBPA), the current Mulch & Soil Council has become the non-profit trade group of all producers of horticultural mulches, consumer potting soils and commercial growing media.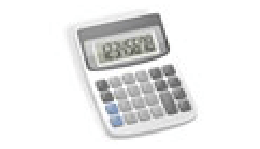 Amendment Calculator
Ever wonder how much of a garden amendment it will take to perform a certain gardening task? This chart can help answer questions you have in regards to how far each package will go in amending your soil.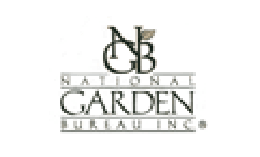 The National Garden Bureau is dedicated to the dissemination of accurate information so that home gardeners can successfully grow flowers and vegetables from seed.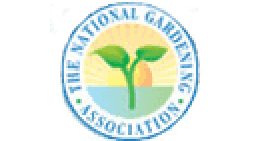 The National Gardening Association (NGA), founded in 1973, is a nonprofit leader in plant-based education. They serve a national audience with timely materials designed to foster an appreciation for the benefits of gardening.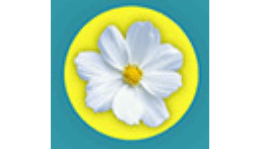 Be A Better Gardener
BetterGardener.com is produced by the California Association of Nurseries and Garden Centers (CANGC), the largest nursery, floriculture, and garden retailing trade organization in California. Founded in 1912, the association shares knowledge about gardening with consumers and advocates for its industry in Congress and California's legislature.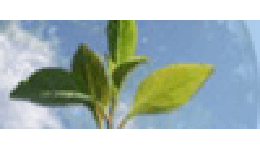 Seeds are nature's miracles, they're little packets of energy just waiting for you to plant them. Now, the new EZfromSEED Web site shows you everything you need to know about growing plants from seed.