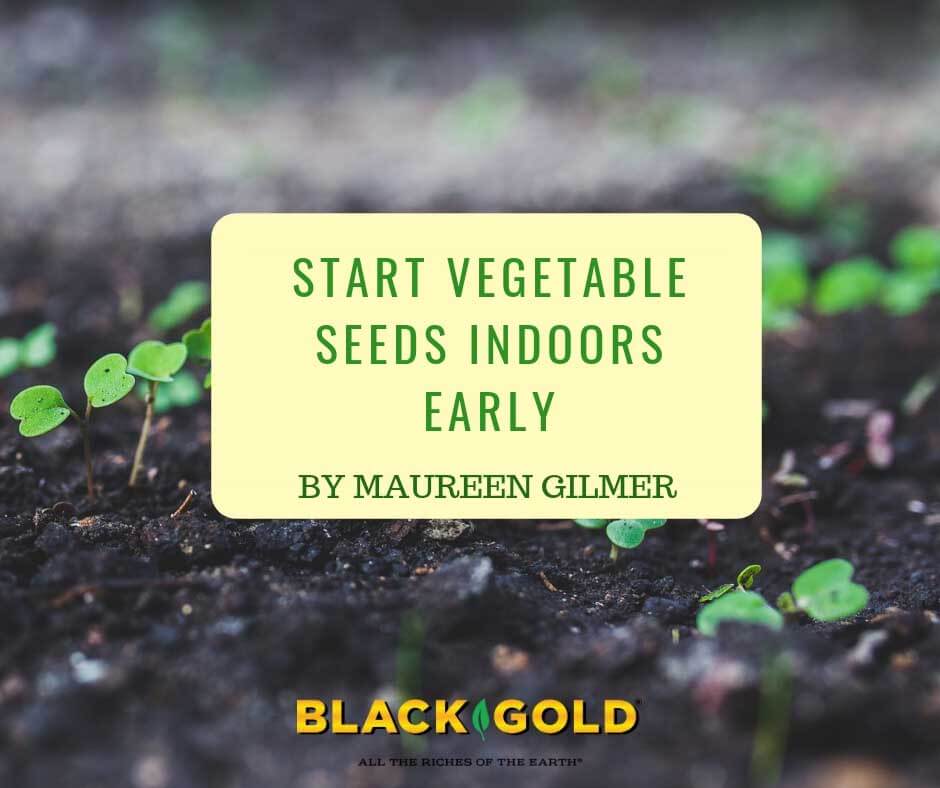 Inner-city kids from Head Start programs perform at much higher levels of literacy and language than kids of the same socioeconomic groups who did not attend the program. Likewise, starting vegetable seeds indoors while it's still cold helps gardeners get a head start in the spring and summer garden. Many vegetables perform much better when they are nurtured indoors before outdoor planting.
Timing Planting
Start different vegetables at varying times before outdoor planting. For example, the rule of thumb for tomatoes and peppers is to sow them six to eight weeks before the estimated planting date, which is usually a couple of weeks after the last frost of spring. To accomplish this, start them in late February or early March. At planting time, tomato and pepper starts should be six inches tall or more.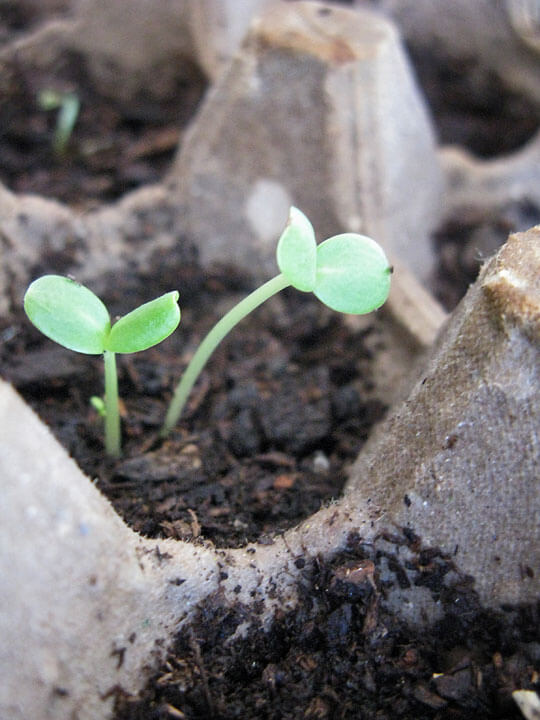 Where summers are short, starting early means harvesting early. (Planting early-to-produce vegetables also ensures an earlier harvest.) Warm outdoor soil and strong root systems will make them vigorous growers after transplanting.
Home Seed Starting Advantages
The advantages of starting seedlings at home are that they cost less, seed catalogs offer more choice than nurseries, and, if you are an organic gardener, you can be confident that your plants have been grown organically. (OMRI Listed Black Gold Seedling Mix is approved for organic gardening.) Seed catalogs carry wonderful specialty vegetables and heirlooms that are often tastier and a lot more fun to cook with.
The Seed Starting Environment
Growing seeds indoors requires a sunny windowsill, sun porch, greenhouse, or cold frame. Choose a south-facing window that provides at least 6-hours of sunlight. If that's not available, consider investing in full-spectrum grow lights to start seeds.
Before you begin sowing seed, it's important to gather all the materials you'll need ahead of time. A quality growing mix is essential. Black Gold's Seedling Mix is light and airy for reliable germination and root growth.
Other Materials Required:
Black Gold's Seedling Mix
Seed
Plastic pots or cell packs with water-holding flats and clear plastic cover
Mister and small watering can
Four-inch pots to upgrade seedlings
Waer-soluble fertilizer