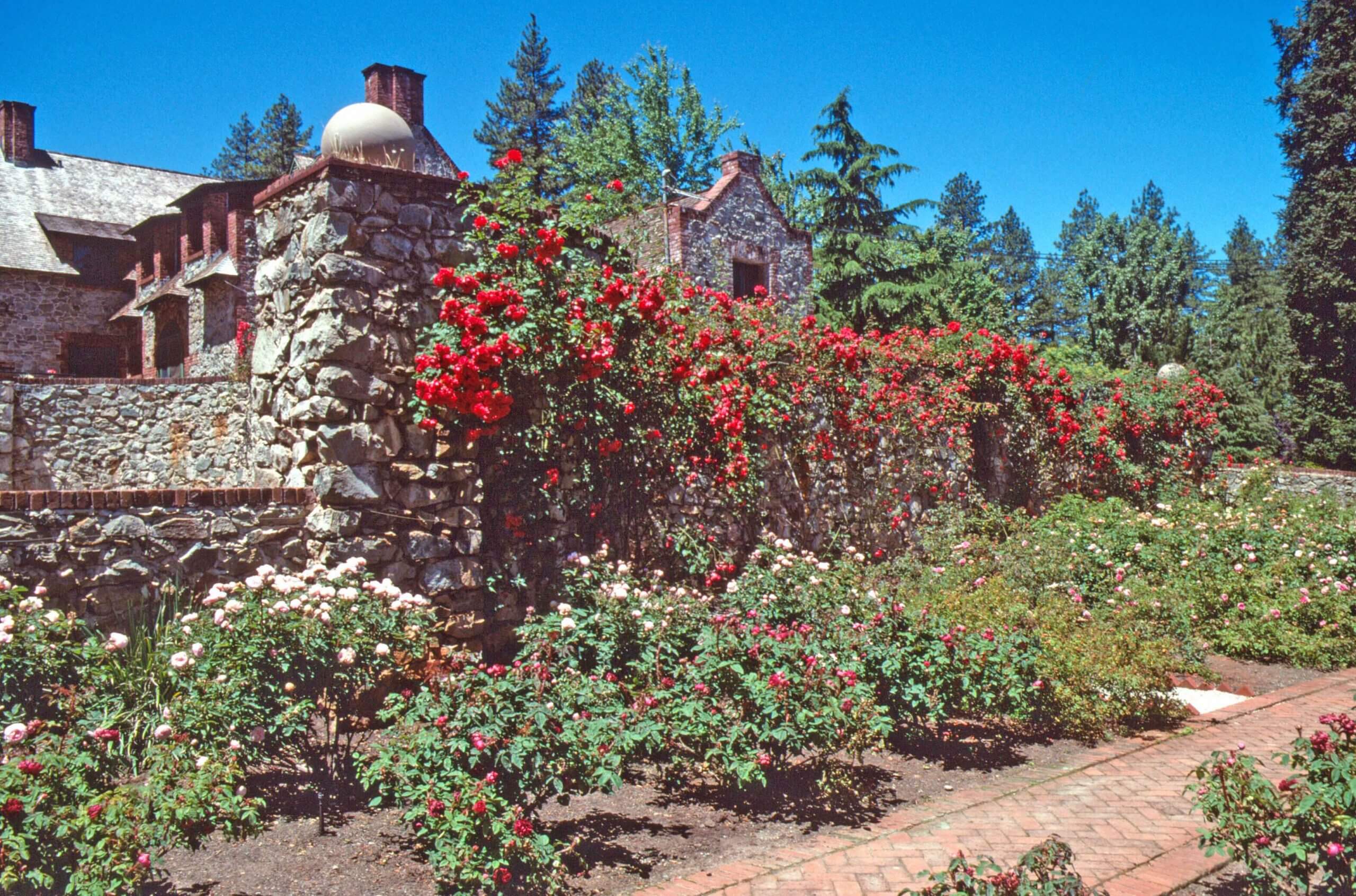 This year you'll hear a lot of suggestions for helping your landscape make it through drought. Some are truly actionable while others may prove problematic. For example, many sources recommend relying on drip irrigation. This may be ideal for your veggie and flower gardens, but it can prove troublesome for trees and shrubs with vast root systems that don't always respond well to poorly placed pinpoint watering.
Aside from smart irrigation, the second most effective way to help your beds and borders survive is to apply mulch. Mulching for water conservation is important. Mulch acts a lot like a sun hat on a very hot day; sun hats protect the head from direct sun exposure, keeping the body cooler and the face shaded. Mulch also reduces evaporation of water below its surface. There are many mulch options, the best being composed of partially decomposed organic material that is easily spread over the soil's surface around plants.
Why mulch during drought?
There are three key reasons to apply mulch to beds before or during drought:
1. Mulch protects the soil surface from direct solar exposure, so the soil remains much cooler in the heat of the day.
2. Mulch acts as a moisture barrier keeping water from evaporating from the soil surface.
3. Mulch stops weeds from succeeding, which means more available soil moisture for your garden plants.
What materials make good mulches?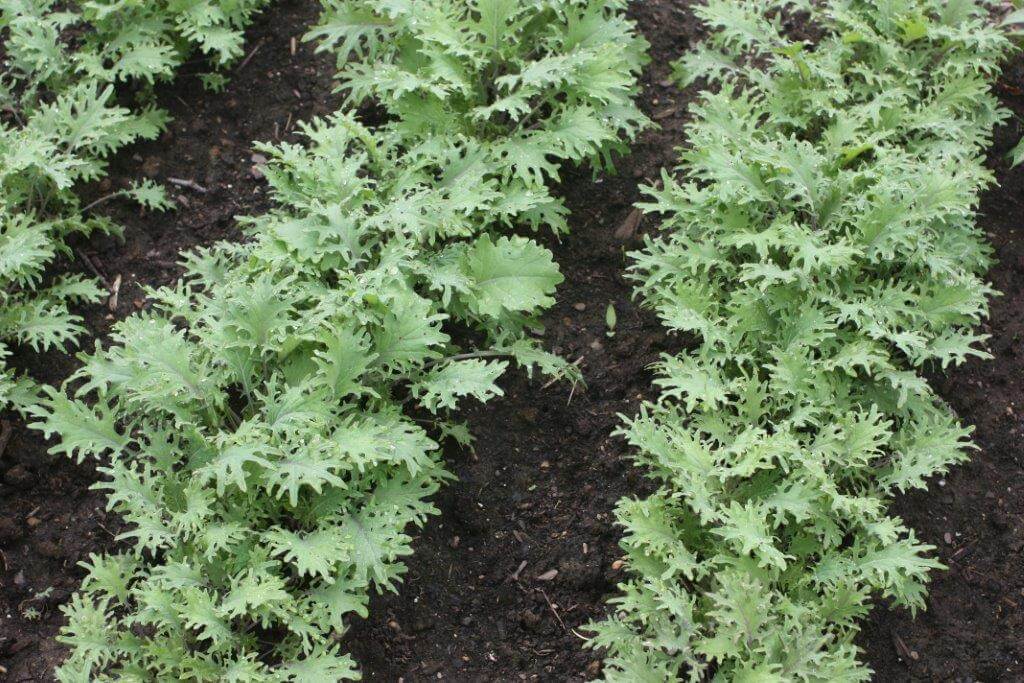 Mulching during drought requires a thick layer of organic matter spread out over the surface of the soil. Fine bark mulch, pine straw, leaf mulch, and compost are all good organic mulching products. Knowledgeable landscapers utilize a 2-inch thick layer of mulch that's thick enough to provide benefits but not so thick that rain or irrigation water cannot permeate the layer from above. Some forms of mulch, such as coarse bark mulch, do not break down easily, so they remain in place for a long time.
When rich, semi-decomposed soil amendments are used as mulch, they offer the additional benefit of adding quality organic matter, which increases soil fertility. Black Gold Garden Compost Blend feeds microbes in the soil while protecting plants from potential dehydration and heat when water is limited. When rains finally do return, this rich mulch can be turned under to add more benefits while the coarse bark mulches are best left on top.
How do you spread mulch?
You may be surprised to discover how much material is required for adequate mulching. Go cheap with a thin layer under 2-inches thick, and your garden will be riddled with weeds and the soil's surface may crack from dehydration. Landscapers begin applying mulch by placing evenly spaced bags (or wheelbarrow loads) of mulching material over an entire garden area. Next, they use a shovel to stab the bags to break them open, so the contents are easily emptied when one end of the bag is picked up.( Be sure to collect and recycle the empty plastic bags.)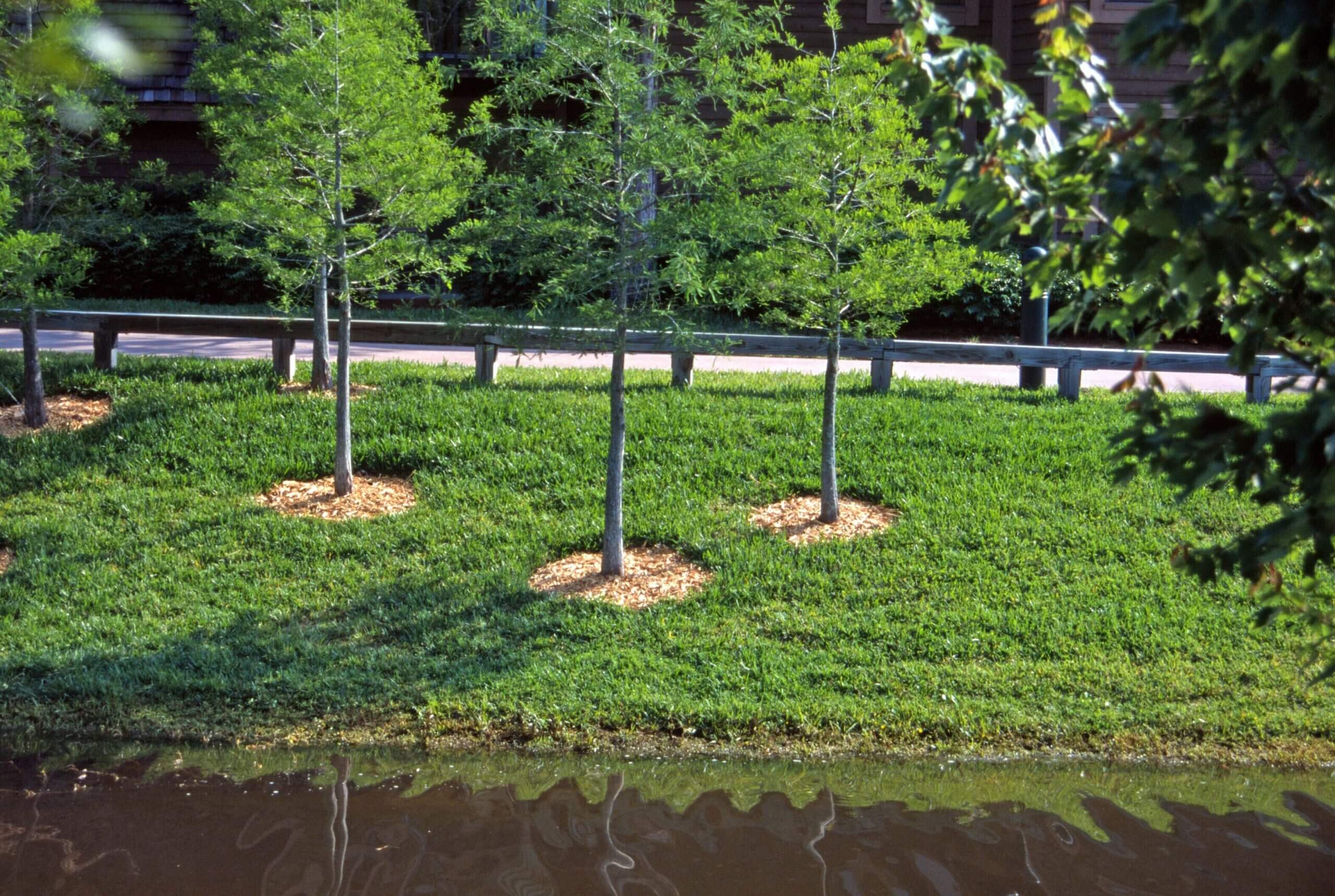 The mulch is then spread to the correct thickness with a hard rake, being sure not to layer any over plant crowns or trees/shrub trunks. Mulch allowed to accumulate against a trunk or stem can cause crown rot. Avoid it by keeping several inches clear around the base of stems/trunks. When mulching slopes, allow more clearance on the uphill side to manage and reduce runoff and downhill accumulation. In windy areas, it helps to water and compact the mulch, if it's fine like Black Gold Garden Compost, so it won't blow away.
Mulching will always be the most effective way to reduce water demands without sacrificing plant health. For this year of weather extremes, don't expect miracles because just keeping plants alive may be enough. Then when the rains return in abundance, your garden plants will spring up from that semi-dormant state more vigorous than ever.