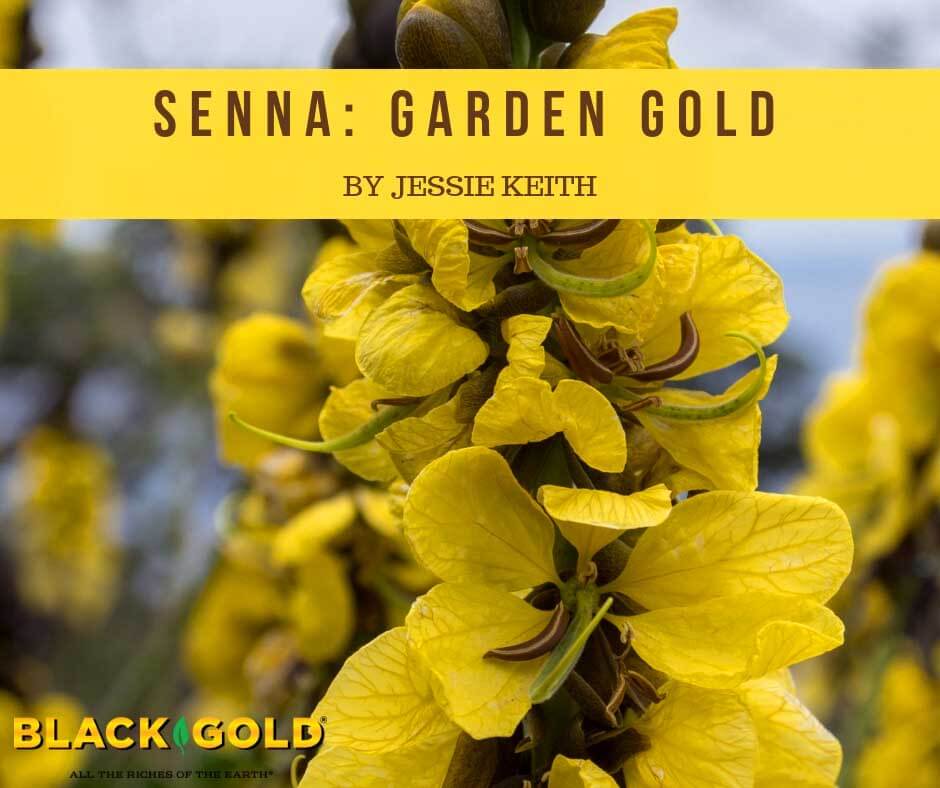 Gardeners are just beginning to learn about the benefits of adding bold, golden-flowered sennas to their gardens. These members of the pea family naturally fortify soils with nitrogen in addition to producing large clusters of brilliant gold flowers and lush foliage. They lend tropical good looks to landscapes and beds, and their flowers are also draw pollinating bees and butterflies. Some are even butterfly host plants.
Most sennas are long-blooming. Some are large, shrubby, and need space to grow. Others can be grown as tender perennials that stay small in summer, making them suitable for growing in flower borders or containers. Species exist worldwide, but quite a few are North American natives. Overall, sennas have the benefit of being very resilient and tolerant of high heat. Some are even desert plants perfect for xeriscaping.
Here are just a few attractive sennas to consider cultivating in your landscape or pollinator garden this season.
Sennas for Gardens
Popcorn cassia (Senna didymobotrya, USDA Hardiness Zones 9-11): This has become the most popular senna on the market. It is native to Africa where it grows as a large 6- to 8-foot shrub, but popcorn cassia works well as a tender perennial for containers and gardens. In the heat of summer, it bears nonstop candles of golden flowers that are dark in bud. Its flowers feed bees and butterflies, and it is also a host plant for various sulphur butterfly caterpillars. Cuttings can be taken in fall and overwintered for outdoor cultivation the following season.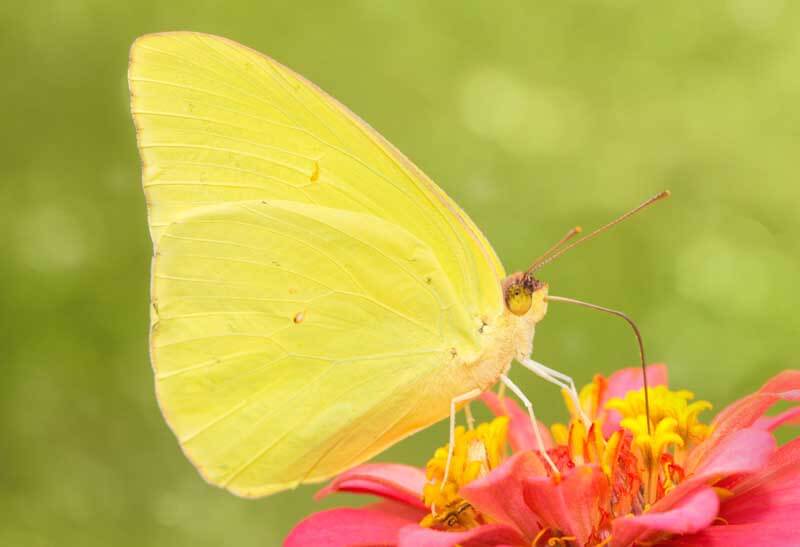 Feathery cassia (Senna artemisioides, USDA Hardiness Zone 8 to): With fine, silvery foliage and loads of fragrant golden flowers that bloom non-stop, this Australian desert plant grows best in arid to semi-arid regions, though it can also be grown as a container specimen, if provided very sharply drained soil, such as Black Gold Cactus Mix.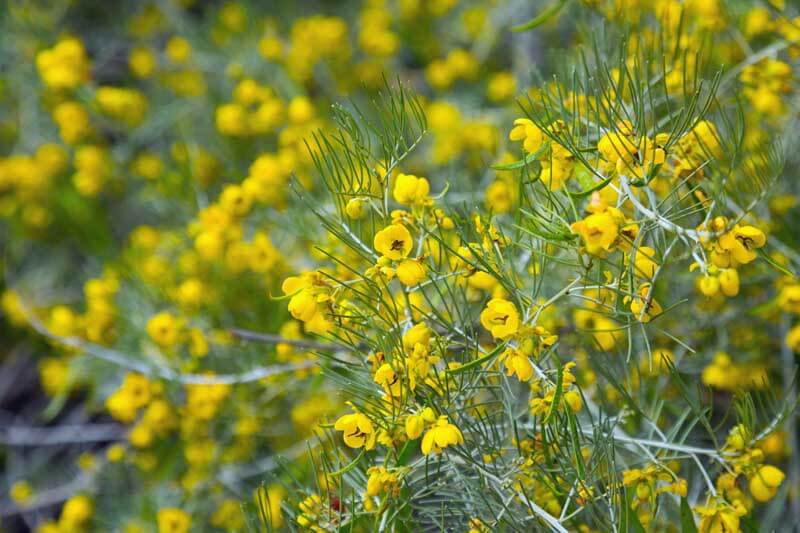 Maryland senna (Senna marilandica, Zones 4-8): Native to open woods and dry roadsides across the eastern United States, this tall, tough perennial deserves more attention from American gardeners. It forms bushy clumps of compound leaves that may reach between 3 and 6 feet, depending on the selection. In July and August, it becomes topped with large clusters of flowers that may be pale yellow, golden yellow, or pale orange. These are especially attractive to bumblebees, and it is a host plant to sulphur butterflies. The flowers are followed by large, dark, pendulous seed pots. Plant it in spacious perennial borders where a large, impressive garden plant is needed.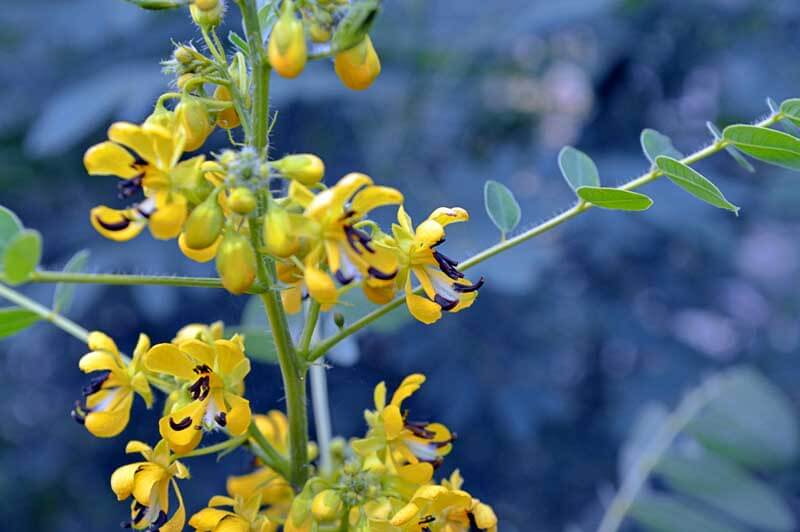 Silverleaf cassia (Senna phyllodinea, Zones 9-11): Another xeric species from Australia, silverleaf cassia is an exceptionally pretty bushy shrub with slender silver leaves. Its masses of golden flowers bloom from winter to spring. Grow it in southwestern gardens with rocky or sandy soils. It has the potential to be invasive, so plant it away from natural areas.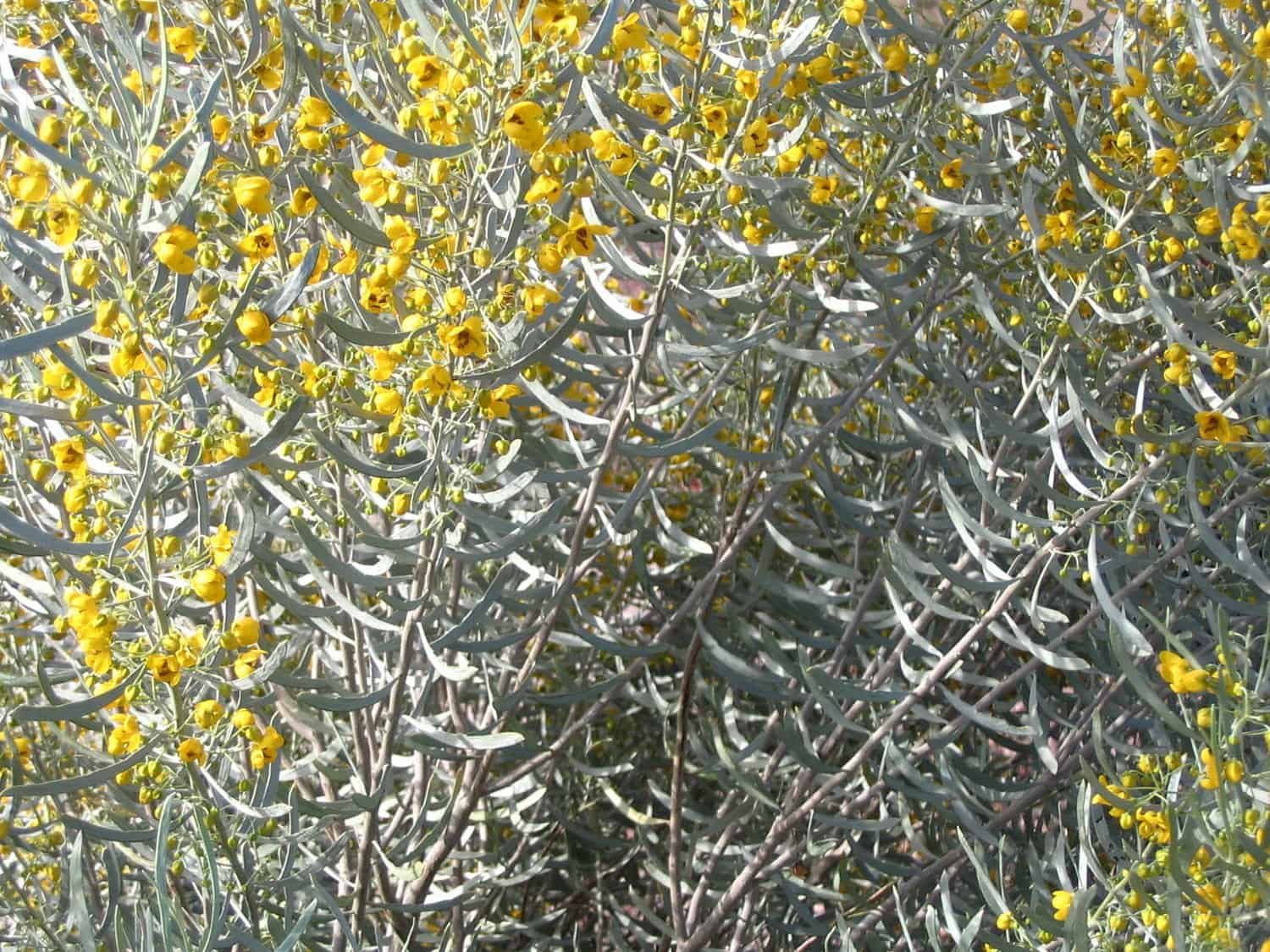 Golden Wonder Senna (Senna splendida, Zones 9-11): In warm-winter regions of the United States this South American tree senna produces large clusters of bright gold flowers from early fall to early winter. The trees can reach 16 feet and are semi-evergreen.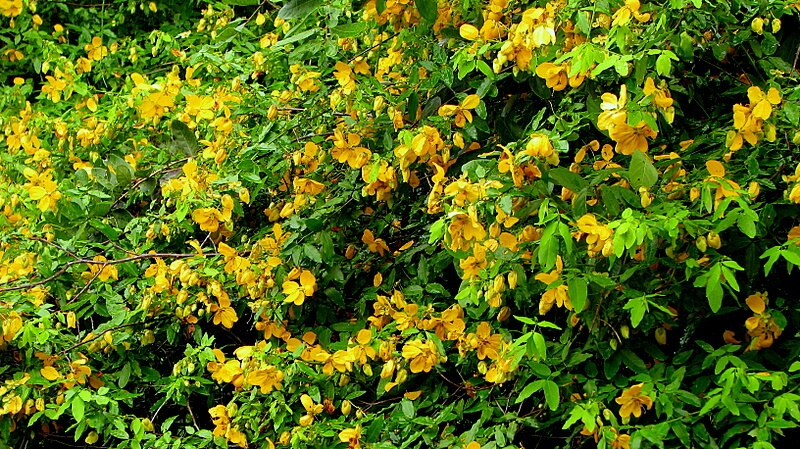 Cultivating Senna
Overall, sennas thrive in full sun. Dryland species require very well-drained soils, but all others will grow well in average fertile soil with moderate to good drainage. Amend the soil of in-ground plantings with plenty of Black Gold Garden Soil amendment, which has added fertilizer and rich organic matter. Container-grown popcorn cassia will thrive in large containers filled with Black Gold Natural & Organic Potting Mix.
Plant any one of these golden beauties in your hot summer garden for resilient plantings sure to draw lots of pollinators to your flower beds and landscapes.