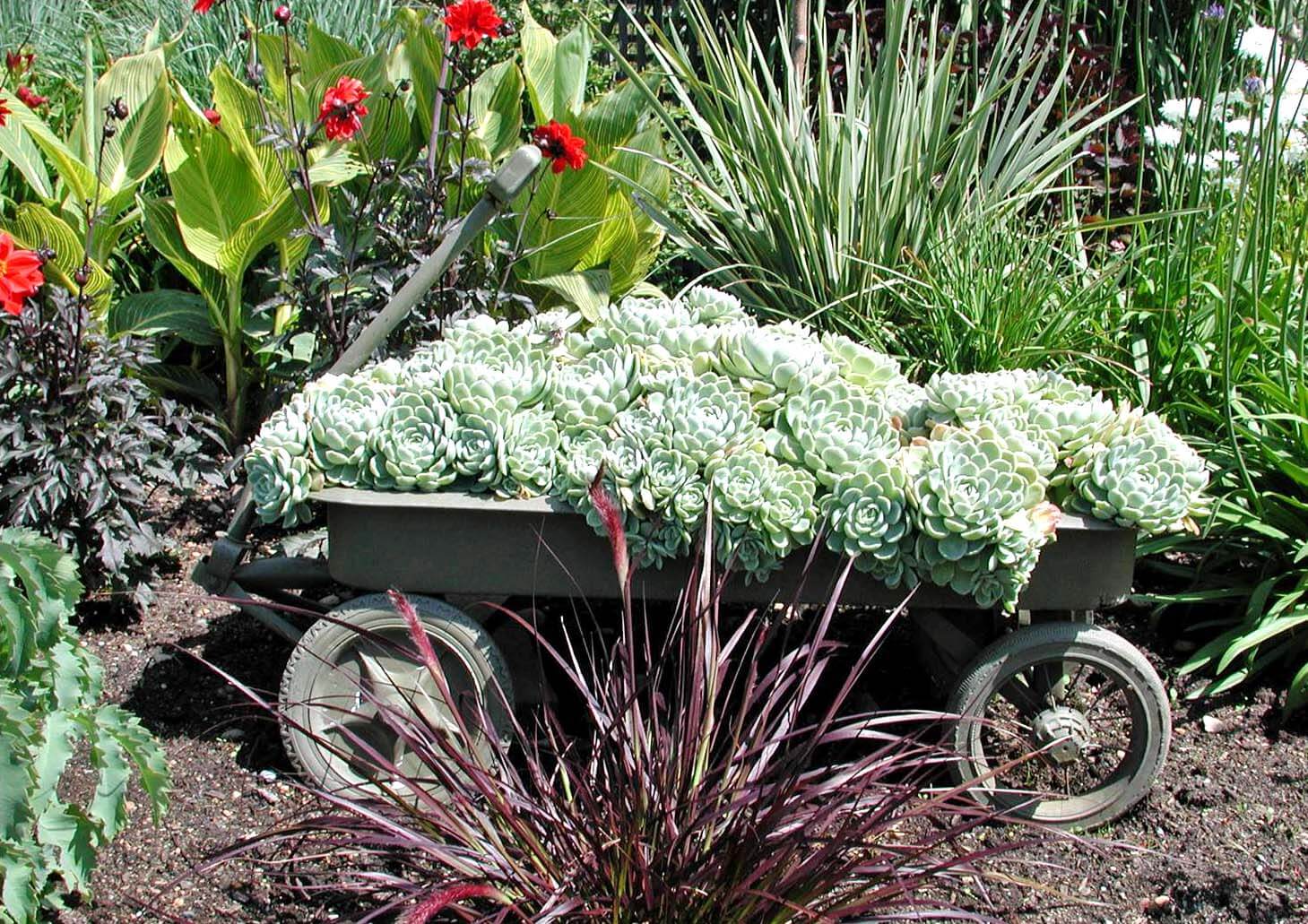 In a perfect world, we might be able to dig into the soil at any place in our garden and have it be like reaching into a bag of rich potting mix. This is, of course, wishful thinking. Unfortunately, for many of the plants we grow, whether ornamental or edible, some amending of the soil is probably required for optimum results.
Know Your Soil pH
When discussing soil amendments, it is a good idea to begin at a basic level, and the first thing a homeowner needs to know is the pH of the soil and what nutrients are missing. Most longtime gardeners will know of a soil testing laboratory where they can send small bags of their soil for a complete analysis. If you are unsure of how to find a reputable lab, check with your local garden center or state extension service as they will probably have several to recommend. Usually about one cup of soil collected from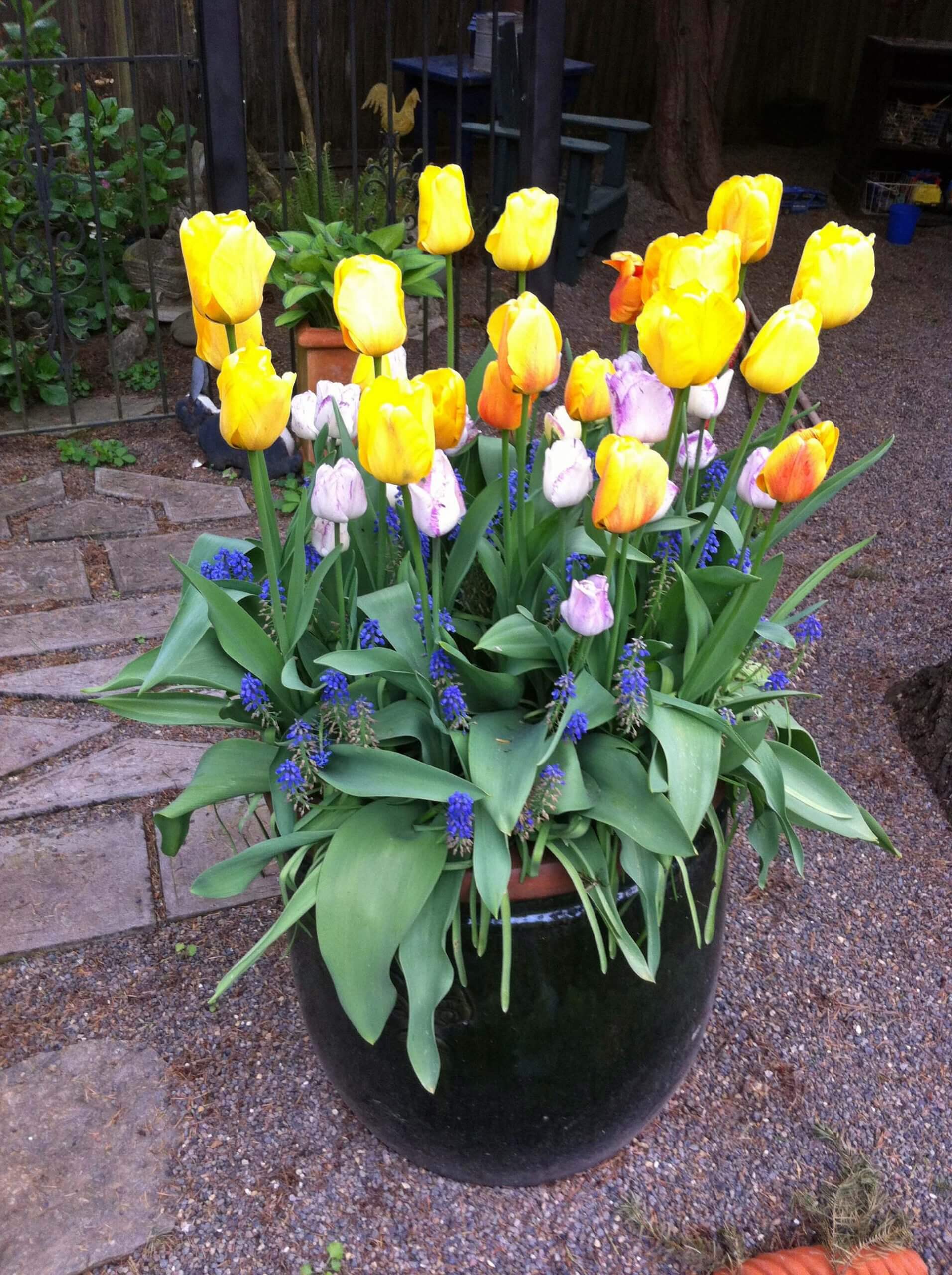 various parts of your garden is needed for a good analysis. Check with the lab to see how many different soil samples they recommend you send. Once you have the results from the soil test, you can begin to amend the soil with what it is lacking. Also, be sure to take into consideration the plants you will be using as different plants may require different soil types and different nutrients.
Amend Before Planting
I like to remind readers that you have one chance to amend the soil around the root system of a plant when you are planting it. That is why I consider the proper preparation of the planting hole a crucial element necessary for your plant to thrive. This is not quite as important when planting annuals, but for permanent shrubs and trees, it is your opportunity to get it right.
In my own garden, the one item most lacking is compost or some type of organic matter in the soil. Whenever I am planting, my first choice for amending the soil is Black Gold Garden Compost Blend, and I always try to have some on hand. If I am planting a 1-5 gallon size plant, I try to dig a hole twice the size of the container. Then I mix the conditioner with some of the existing soil and use this mix both under and around the new plant. In areas where my soil tends to dry out quickly in the summer, if I have plants that like to have their roots moist, I add Black Gold Just Coir in the top several inches of soil as I have found this has excellent water holding retention qualities.
Amending Clay Soils
When I have sections of my garden that have heavy or clay soil, I not only add the compost but also pumice. I also use pumice in areas of my garden where the drainage is poor and I use it in some of my containers as a safety net to help insure excellent drainage and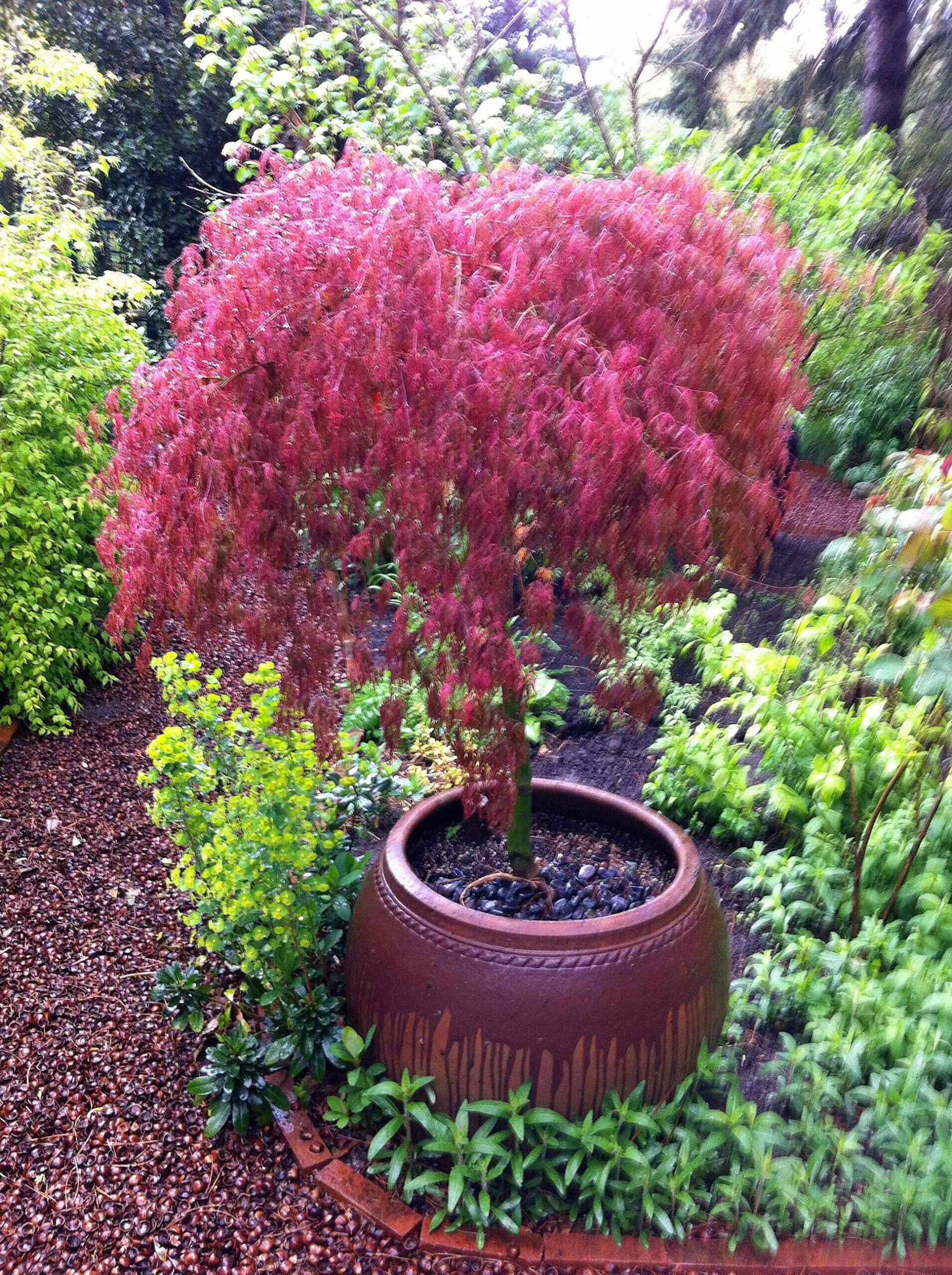 increase aeration. For some of my containers, especially those where soil will be visible for most of the season, I add Black Gold Earthworm Castings. Visually this enhances the soil when used as a top dressing and it helps enrich it as well.
Spring fertilization is something I do every year. Recently I have been fertilizing some of my established plantings with a quality all-purpose fertilizer. I like to lightly cultivate it into the soil and then either water or let the rain carry it down to the plant roots.
We have been having some glorious weather here in the Pacific Northwest, and it has provided us with some great 'windows' for gardening. Take some time to relax and enjoy the beauty we are surrounded with. When I walk in my neighborhood, I see the flowers of tulips, daffodils, magnolias, flowering cherry and the many colors of Japanese Maples as their new spring leaves appear. The list could go on. Enjoy the peace and serenity of your own surroundings and beauty nature provides.