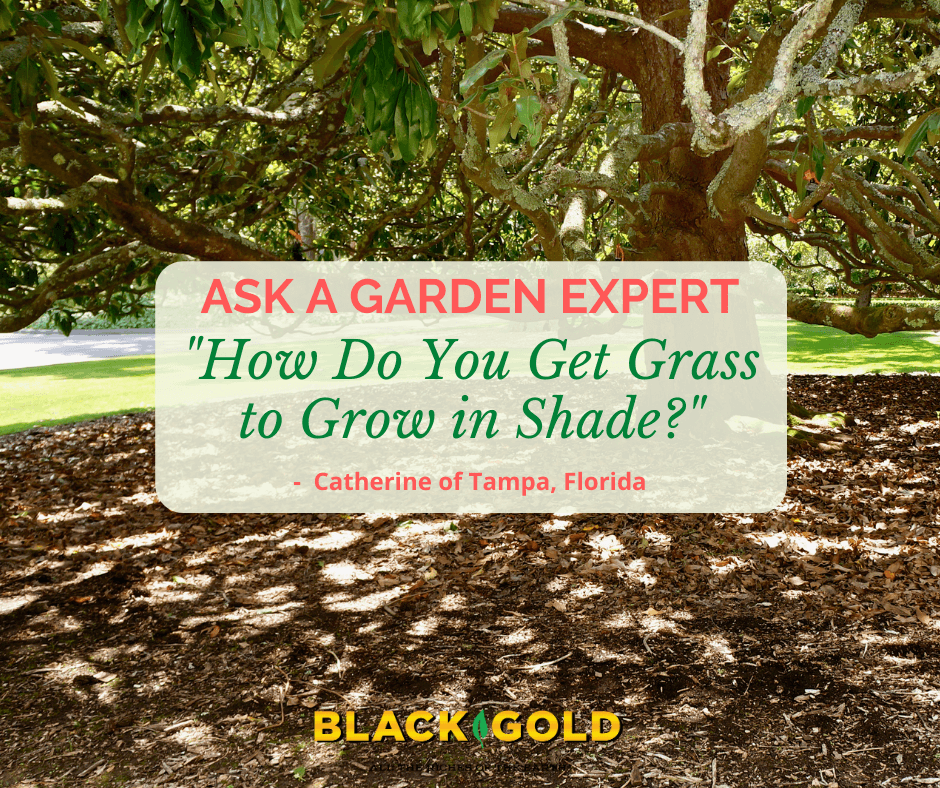 "How can you grow grass when you have so many trees you get no sunlight on the ground?" Question from Terry of La Place, Louisiana
Answer: Sadly, the best thing to do is to grow something else. Grasses are notoriously sun-loving and none of the common lawn varieties will grow well in deep shade. Beds of attractive, low-growing groundcovers for deep shade are a much better choice. Some options are even grass-like, such as sedges. Here are some of the finest groundcovers for deep shade in Louisiana. You may even mix these up to create a more textural, interesting planting.
Southern Groundcovers for Deep Shade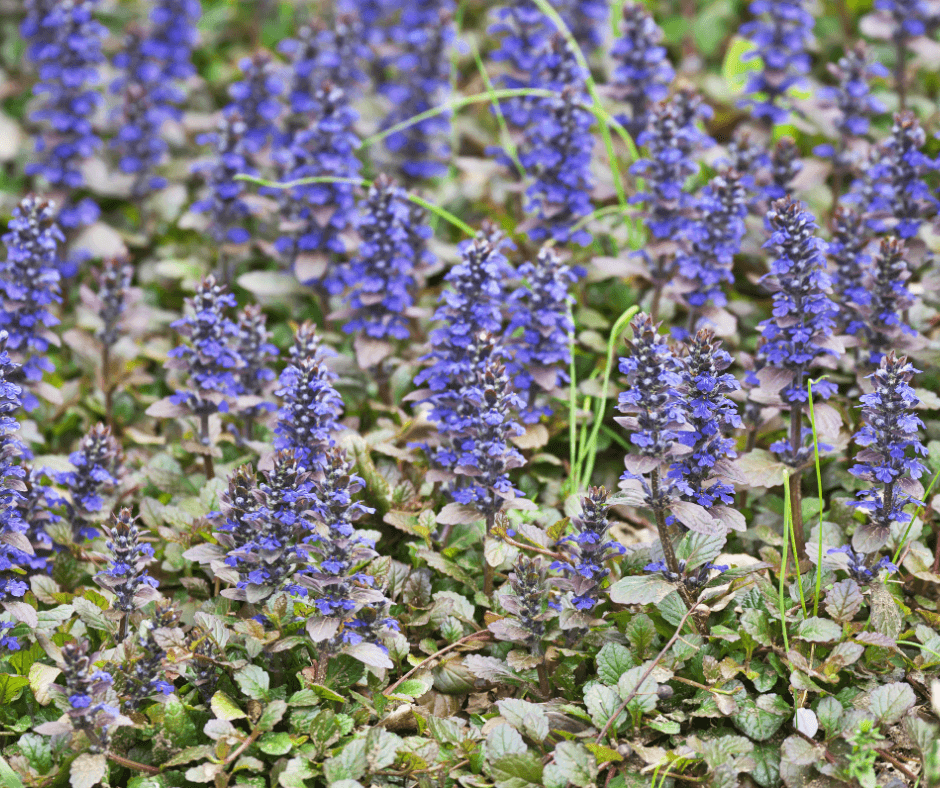 Ajuga (Ajuga reptans, use in small areas as it is prone to crown rot)
Green-and Gold (Chrysogonum virginianum, a cute, pretty spreader)
Little brown jug (Hexastylis arifolia, evergreen, compact, beautiful)
American alumroot (Heuchera americana )
Partridgeberry (Mitchella repens, low-growing, evergreen, berried)
Strawberry begonia (Saxifraga stolonifera; best used in shady, damp small areas)
Partidge berry and little brown jug are my favorites because they are native, cute, tough, and feed wildlife. There are also lots of ferns to consider if the soil is not too dry beneath your trees. These include wood fern (Thelypteris kunthii) and Autumn fern (Dryopteris erythrosora).
Happy gardening,
Jessie Keith
Black Gold Horticulturist