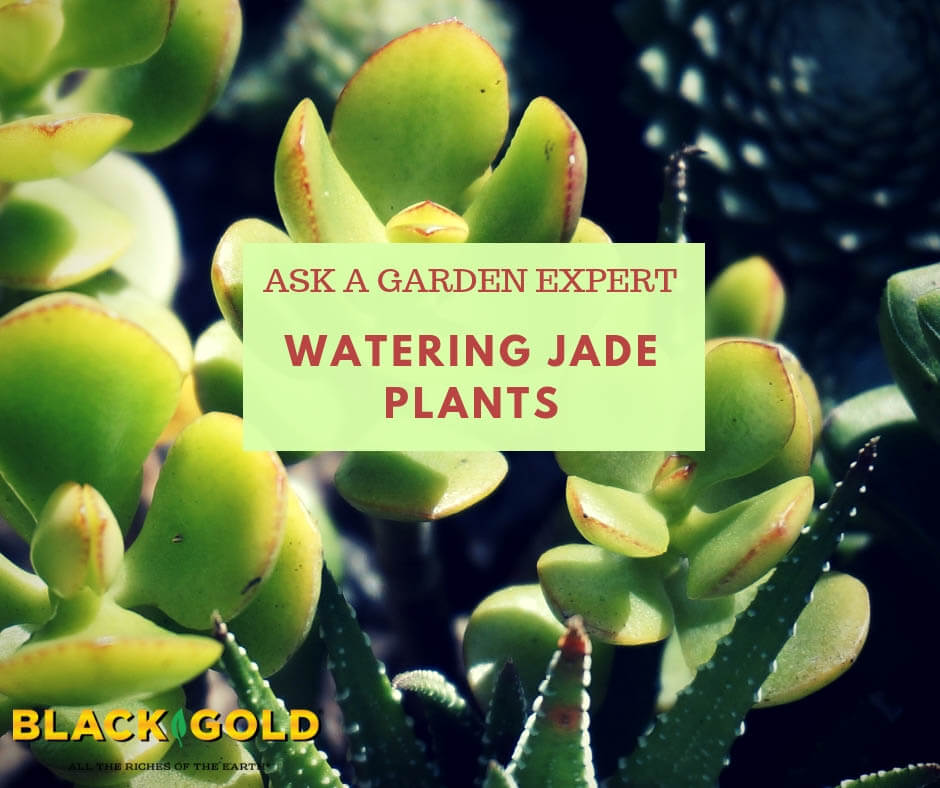 How often should I water a jade plant? Question from Grady of Akron, Ohio
Answer: This may sound odd, but when I think about the best way to water a plant, I always consider where and how it grows in the wild. Jade plants (Crassula ovata) are succulents from southern Africa that naturally exist along thickets and rocky hillsides that are very dry through most of the year, especially in winter.
Container-grown jades should be watered infrequently from spring to fall (drench around two to three times a month and allow the pot to fully dry before watering again), and refrain from watering in winter. If allowed to sit in standing water or saturated soil for extended periods of time, your jade will quickly rot.
I hope this helps!
Happy gardening,
Jessie