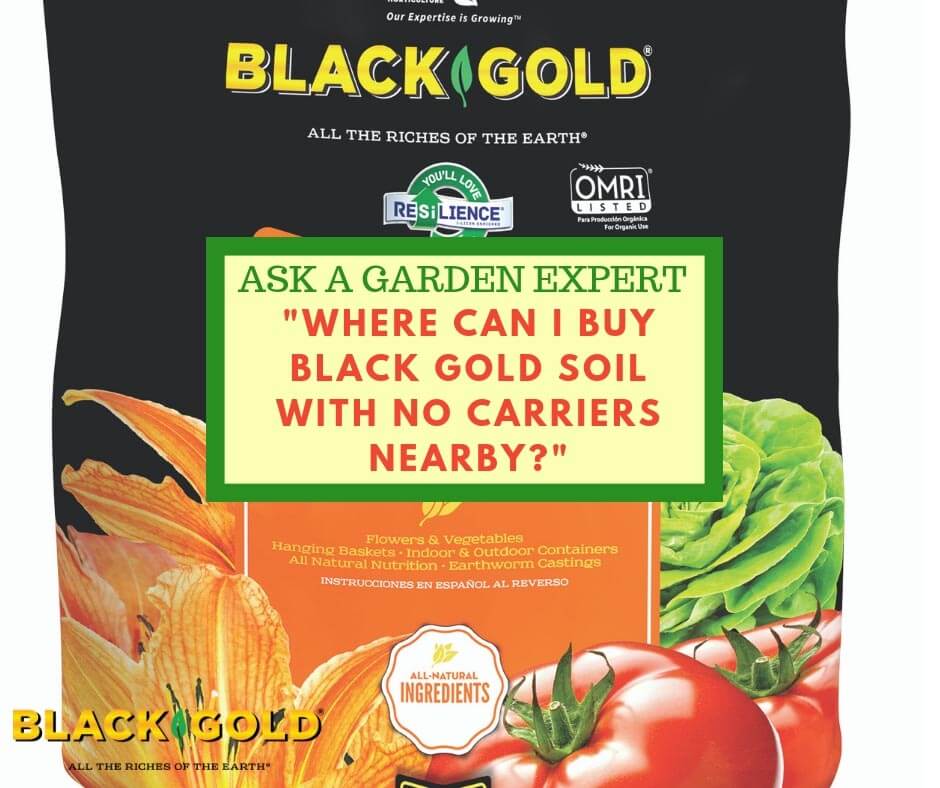 "I'd like to try your soil for indoor growing. What would be the cheapest way to go? I'd have to order online and have it shipped. Not sure if it would be worth the shipping, but I do like organic soil. Nowhere close (that I can find) has anything even close to yours." Question from Joseph of Oceana, West Virginia 
Answer: Always check our Store Finder first to see if there is a store near you that carries our products, and be sure to call stores in advance to make sure that they have not run out for the season. I checked our locator and found two stores near you. Both are close.
Gardeners that live too far from garden centers or hardware stores that carry our products can purchase them online via several sources. Several big-box stores carry our products online, such as Ace Hardware and Walmart. You can also find well-rated vendors that sell our products on Amazon.
I hope that these answers are helpful!
Happy gardening,
Jessie Keith
Black Gold Horticulturist