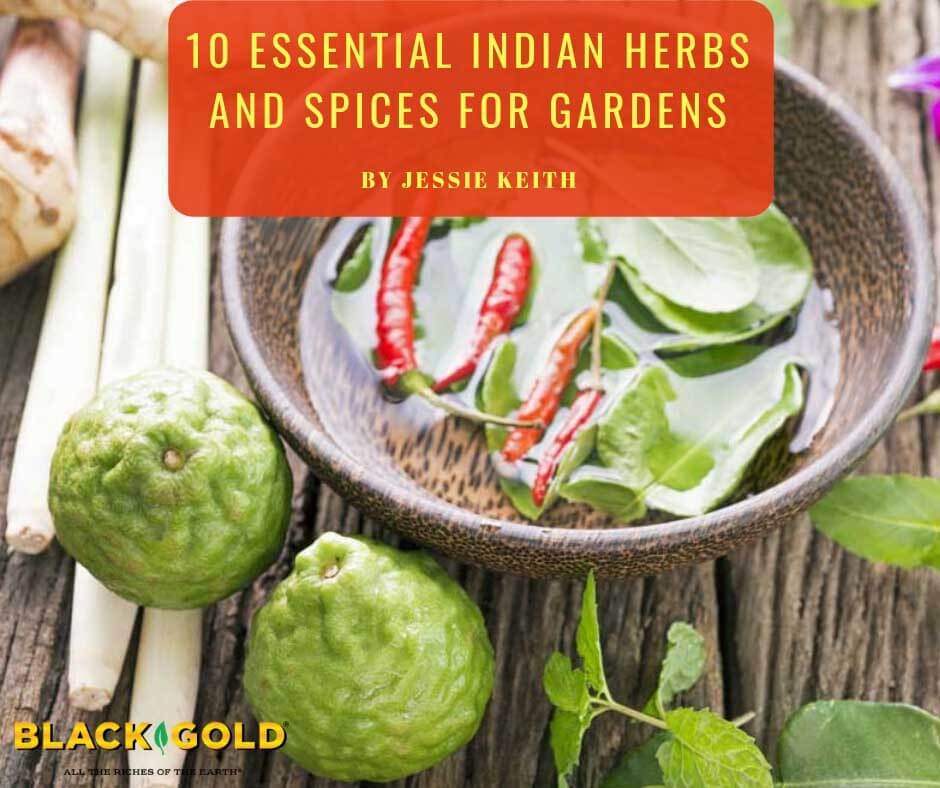 American gardeners can grow many Indian herbs and spices. Sure, the classic spice blends of India contain tropical ingredients (cardamom, star anise, nutmeg, cinnamon, etc.) that most American gardeners cannot grow, but it does not end there. A long list of distinctly Indian culinary herbs and spices grow well in most areas of the United States.
You don't need a greenhouse or conservatory for these essential Indian herbs (leafy aromatics for cooking) and spices (culinary seeds, fruits, roots, bark, and stems). All are easy-to-grow herbaceous annuals and tender perennials. Here are 10 options to consider for this year's kitchen garden.
Annual Indian Herbs and Spices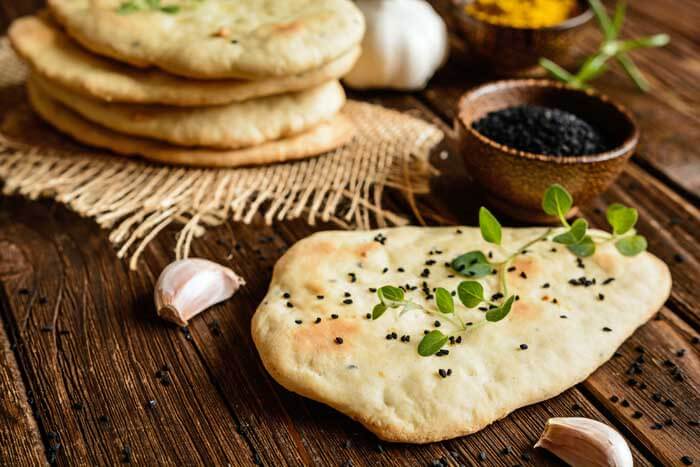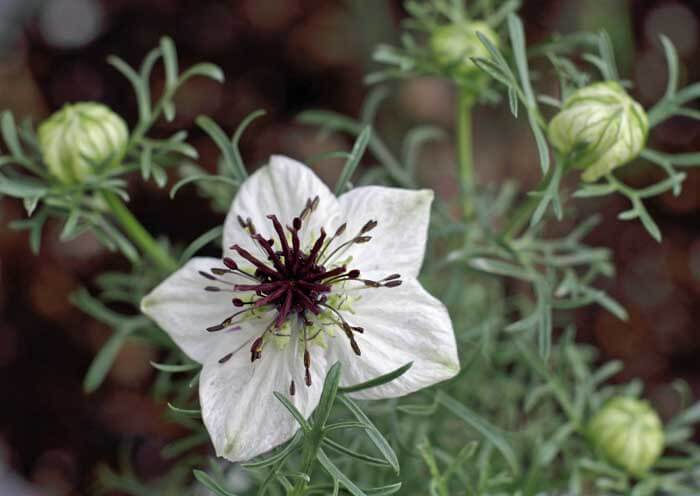 Black Cumin (Nigella sativa, 6-12 inches): Unlike the common violet-blue garden flower love-in-a-mist (Nigella damescena), the flowers of black cumin have much more sharp, prominent pistils and anthers. Their large, bulbous, spiky seed pods are filled with loads of black seeds that have an oniony, peppery flavor. These are toasted and added to anything from garam masalas to breads and yogurt lassis. As with any nigella, black cumin self-sows prolifically. It is fast to bloom, set seed, and die, so plant it among other herbs that look good through summer. Sometimes black cumin will even flower and set seed for a second harvest in fall.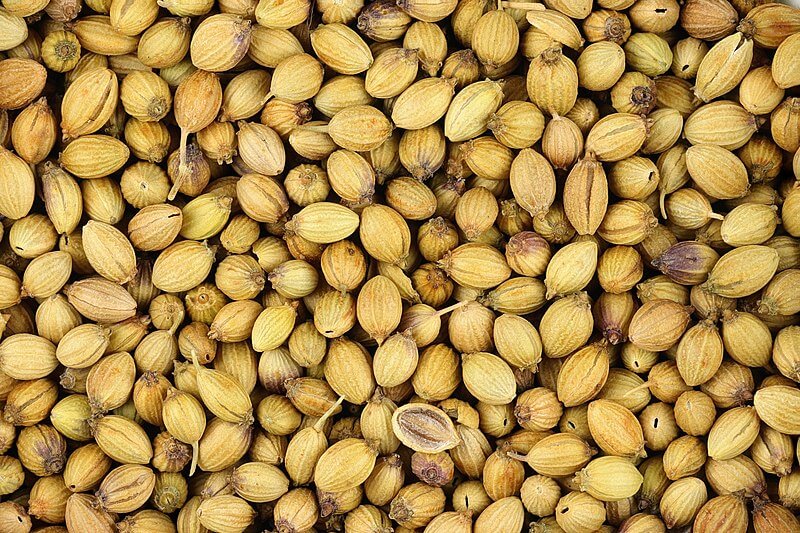 Cilantro/Coriander (Coriandrum sativum, 18-24 inches): The flavorful leaves of cilantro add a fresh flavor to Indian dishes and are used in chutneys, meats, and vegetable dishes. Its heads of round seeds dry by summer for harvest and are ground to make the spice, coriander. Coriander has a complex, earthy flavor and is used as a main ingredient in garam masala spice mixes.

Cilantro is a cool-season plant that grows best in spring or fall. Its frilly white flowers set round seed heads that readily self-sow, so don't be afraid to sprinkle some of its seeds on the ground after it has bolted.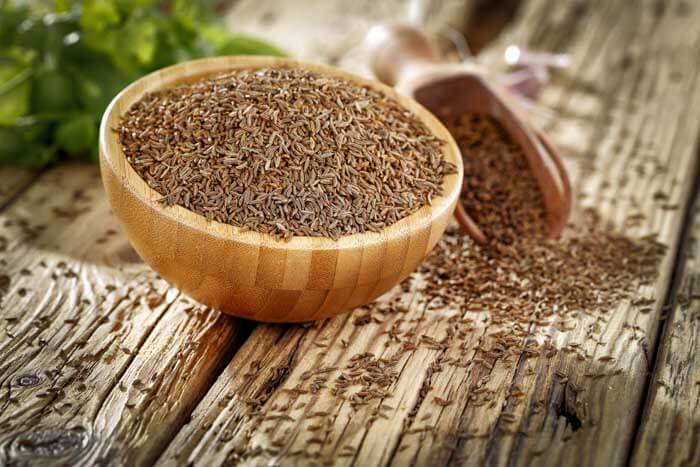 Cumin (Cuminum cyminum, 12-15 inches): Both the leaves and seeds of cumin are edible. This warm-season, drought-tolerant annual has feathery, aromatic leaves that can be eaten in salads. Its delicate Queen-Anne's-lace blooms set seed followed by heads of cumin seeds that must be fully dry before collection. (Give the plants at least three months to produce seed.) Ground cumin is a common component of garam masala, lentil dishes, and the seeds can be used to flavor breads.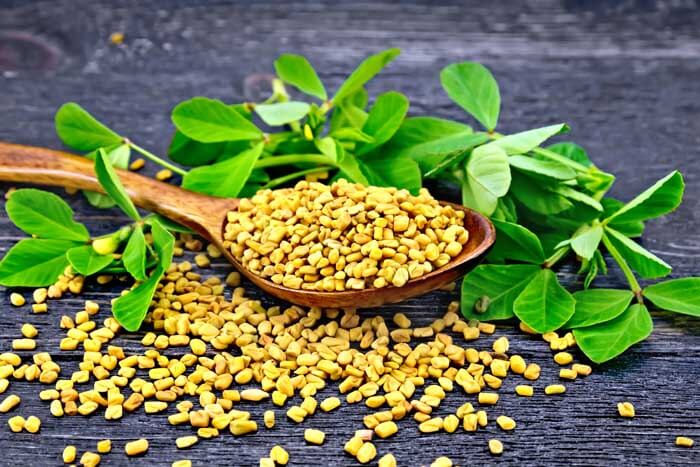 Fenugreek (Trigonella foenum-graecum, 2-3 feet ) Used as an herb and spice, fenugreek is a member of the pea family that produces edible leaves and seeds. The leaves have a nutty, maple syrup taste and are added to curries, and the sprouts are added to salads. Its summer-blooming, yellow, pea-like flowers are followed by long pods filled with yellowish seeds. Once dried, they have a similar but stronger flavor and are used for pickling.
Mustard Seed (Brassica juncea): Any strong-tasting mustard green will yield yellow mustard seed. Gather the spring leaves for cooking and salads, and then let them bolt when the summer heat hits. The pretty golden flowers rise above the foliage and produce long seed capsules filled with round, golden mustard seeds. Harvest the seed after the plants have dried naturally.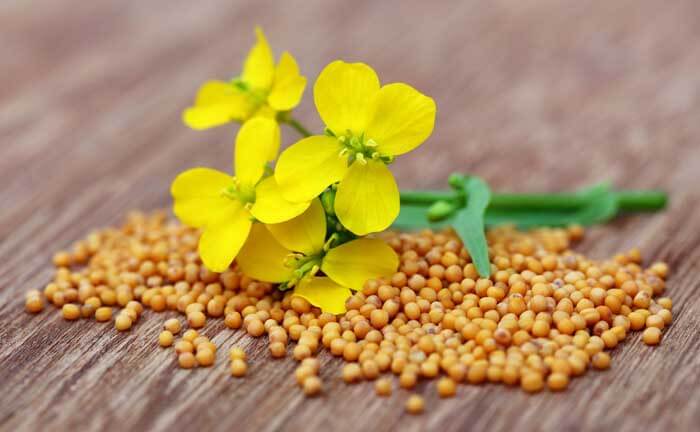 Red Chili (Capsicum spp.) The hottest chilies in the world originate from India, so grow those that are dangerously hot with caution. Keep them away from young children and pets, and wear gloves when harvesting. One plant will produce a wealth of peppers for fresh eating or drying. Two Indian cultivars to try include 'Dhanraj' (2 to 3 feet, 5,000 SHU), which produces clusters of slender, upright peppers that turn from green to red, and 'Bengal Naga' (3 to 4 feet, 980,000 SHU), which has sweet, raging hot peppers that are broader, bumpy, and turn from green to orange-red.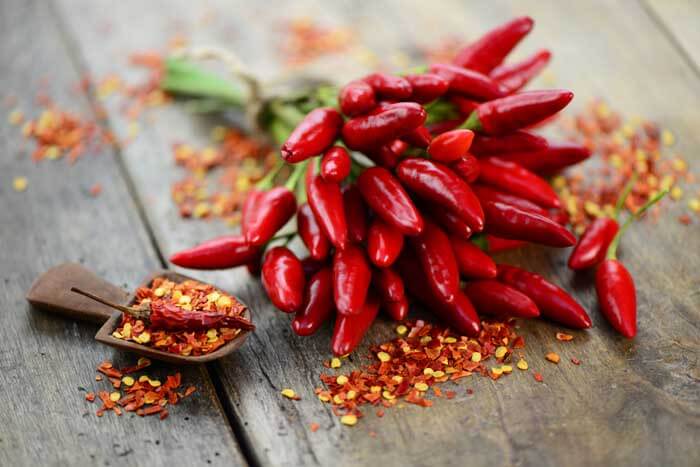 All of these annuals grow best in full sun, require moderate moisture, and prefer fertile soil with excellent drainage. If you plan to grow them in containers, try Black Gold Natural & Organic Potting Mix. It is OMRI Listed for organic gardening and will yield great results. Those planted in the herb garden will get a boost from Black Gold Garden Soil, which has added fertilizer for vigorous growth.
Some of the seed spices can be challenging to collect. I like to shake or pick apart the dried seed heads into a plastic bag. To further separate the seed from the chaff, use a fine sieve. (Click here to learn more about harvesting and drying edible seed.)
Tender Perennial Indian Herbs and Spices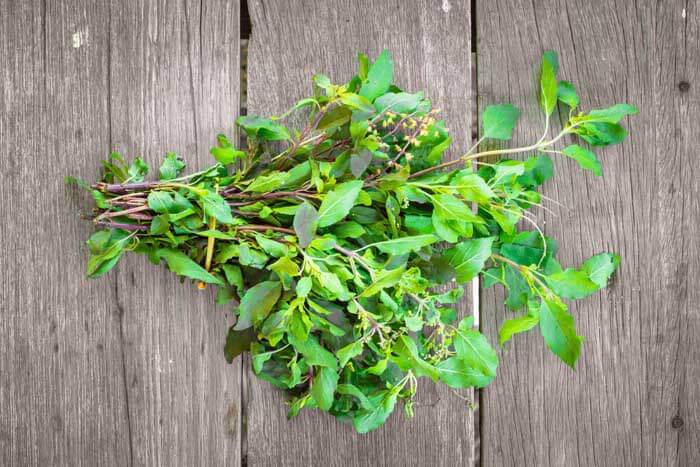 Holy Basil (Ocimum tenuiflorum, 1-2 feet): There are several cultivated types of holy basil. The two most common are the sweet, green Ram Tulsi, and purple-leaved Krishna Tulsi, which has a distinctive peppery flavor. Holy basil leaves are used to make fragrant teas, soups, or desserts. It is also used for medicinal tinctures.
Holy basil thrives in high heat and sun but is frost sensitive. Gardeners can pot up cuttings from the plants in fall for indoor growing. (Click here to learn more about how to root herb cuttings for indoor growing.)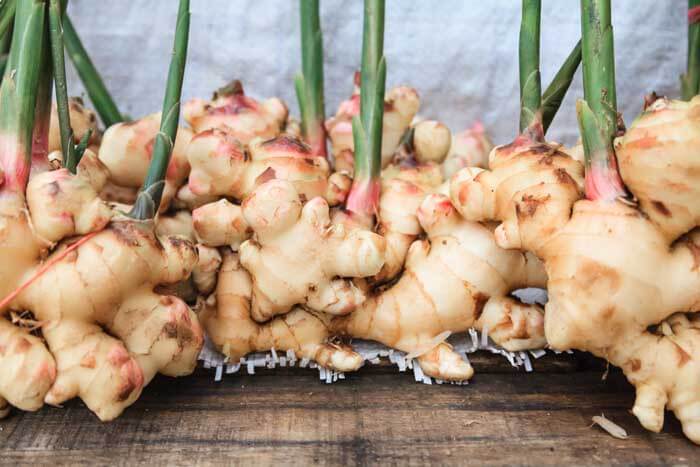 Ginger (Zingiber officinale, 2-4 feet): Ginger is one of the easiest spices to grow in pots, indoors or outdoors. It's distinctive, flavorful roots can be harvested bit-by-bit from the pot and used fresh or dried and ground into a powder. It is a common ingredient for flavoring meats, soups, and vegetable dishes.
In temperate areas, ginger can be grown in pots and summered outdoors and overwintered indoors. Choose a large pot that can hold its bulky rhizomes and the height of its tall, upright leaves. The attractive plants bloom seasonally with upright clusters of pinkish red flowers. (Click here to learn more about how to cultivate ginger in pots.)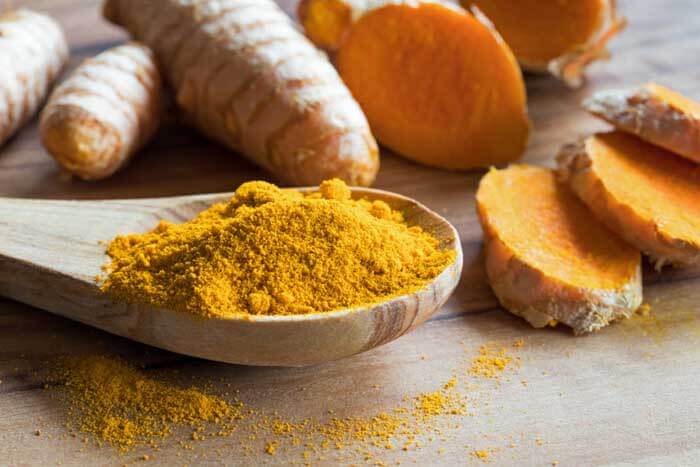 Turmeric (Curcuma longa, 3-4 feet): This close relative of ginger can be grown in pots just as you would grow ginger, except it requires more water. Its deep golden-orange roots are easily harvested. Just dig and remove a portion of the plant, leaving plenty to grow anew for continued harvest. They can be used fresh or dried to yield deep yellow turmeric powder, which lends curries their distinctive color. The pungent flavor of turmeric is reminiscent of bitter orange and ginger, and the fresh roots taste stronger.

Lemon Grass (Cymbopogon citratus, 3-4 feet): Lemon grass is commonly used in Southeast Asian food, but it is also popular in India. This tall, aromatic grass forms a huge, healthy clump in just one season when planted in a container or in the garden. The tender, citrusy leaf bases are easily harvested with pruning shears. (Watch the video below to learn how to harvest lemon grass properly.) Lemon grass can be used fresh to flavor to broth and meats or dried and ground into a powder to add to curries.
One benefit of lemon grass is that it grows beautifully in moist or wet soils. Potted specimens require very large containers and should be planted in a moisture-holding potting mix, such as Black Gold Waterhold Cocoblend Potting Mix, which is approved for organic gardening.
As with the annuals, all of these perennials grow well in full sun, though ginger and turmeric will withstand partial sun. All grow well in the summer heat.
A garden filled with these Indian herbs and spices will provide a fragrant, beautiful garden that will look good and let you create your own fresh Indian dishes. Many can also be harvested and preserved for winter use. (Click here to learn more about harvesting and storing herbs.)