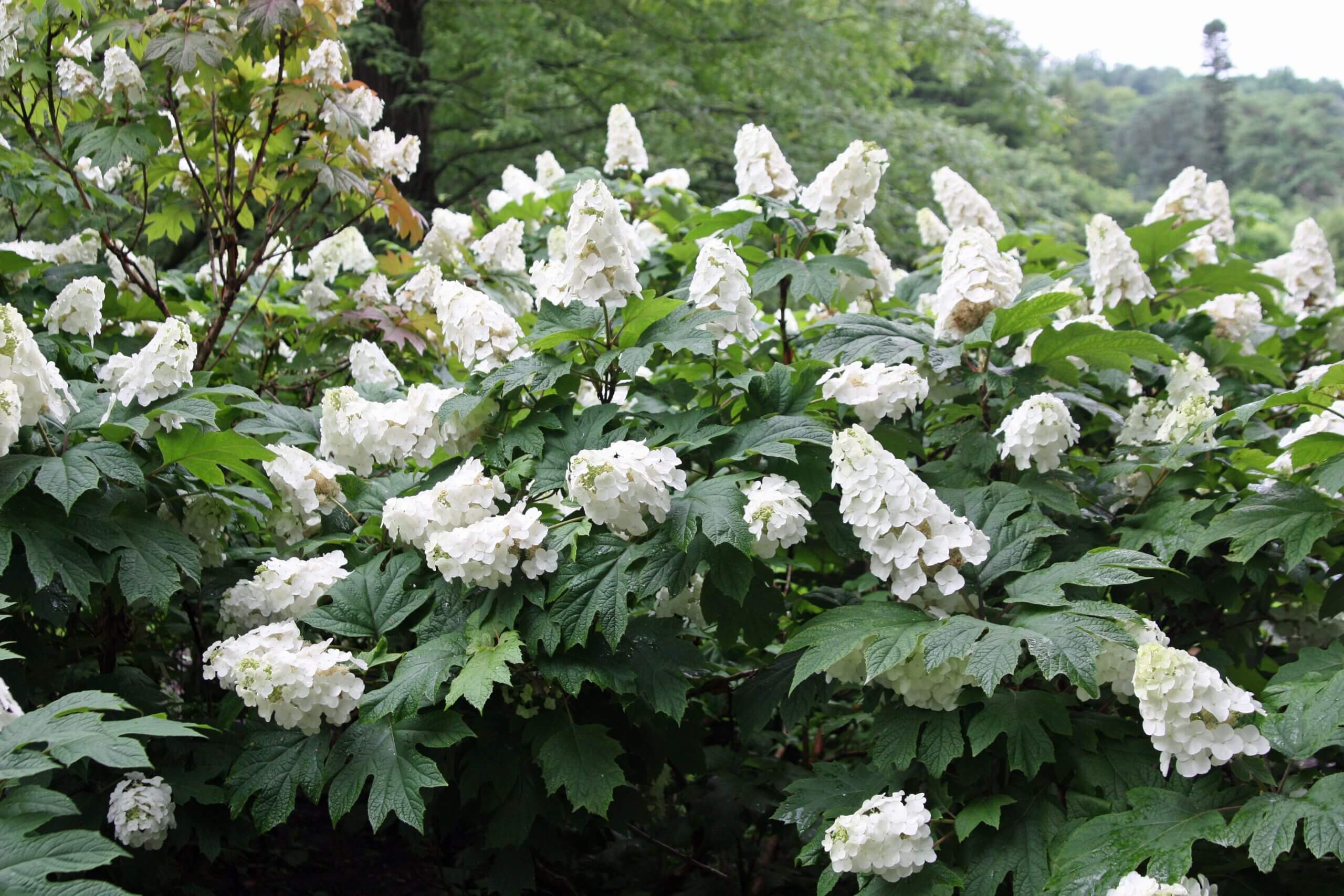 It has been a busy summer with many exciting activities! Aside from my normal radio, writing and garden work, there have been garden tours, talks and even contests to take part in. On June 29, my garden was one of five private gardens open for Garden Conservancy Open Garden Days in the Metro Portland Area. The Garden Conservancy is a national organization dedicated to preserving and helping to maintain both public and private gardens throughout the United States. (For example, one of their current ambitious goals is to restore the gardens on Alcatraz Island.) The admission fees collected for their Open Garden Days, $5 per garden entry, go to support their cause.
Two days prior to the Open Garden event, Black Gold delivered over 600 bags of their Natural & Organic Potting Soil to my house; each person that visited our received a free bag. This was a very welcome and unexpected gift! We had over 650 people pass through our garden that day, and it was fun to talk gardening with visitors. Hydrangeas were at their peak of bloom, so there were many comments about these marvelous summer blooming shrubs.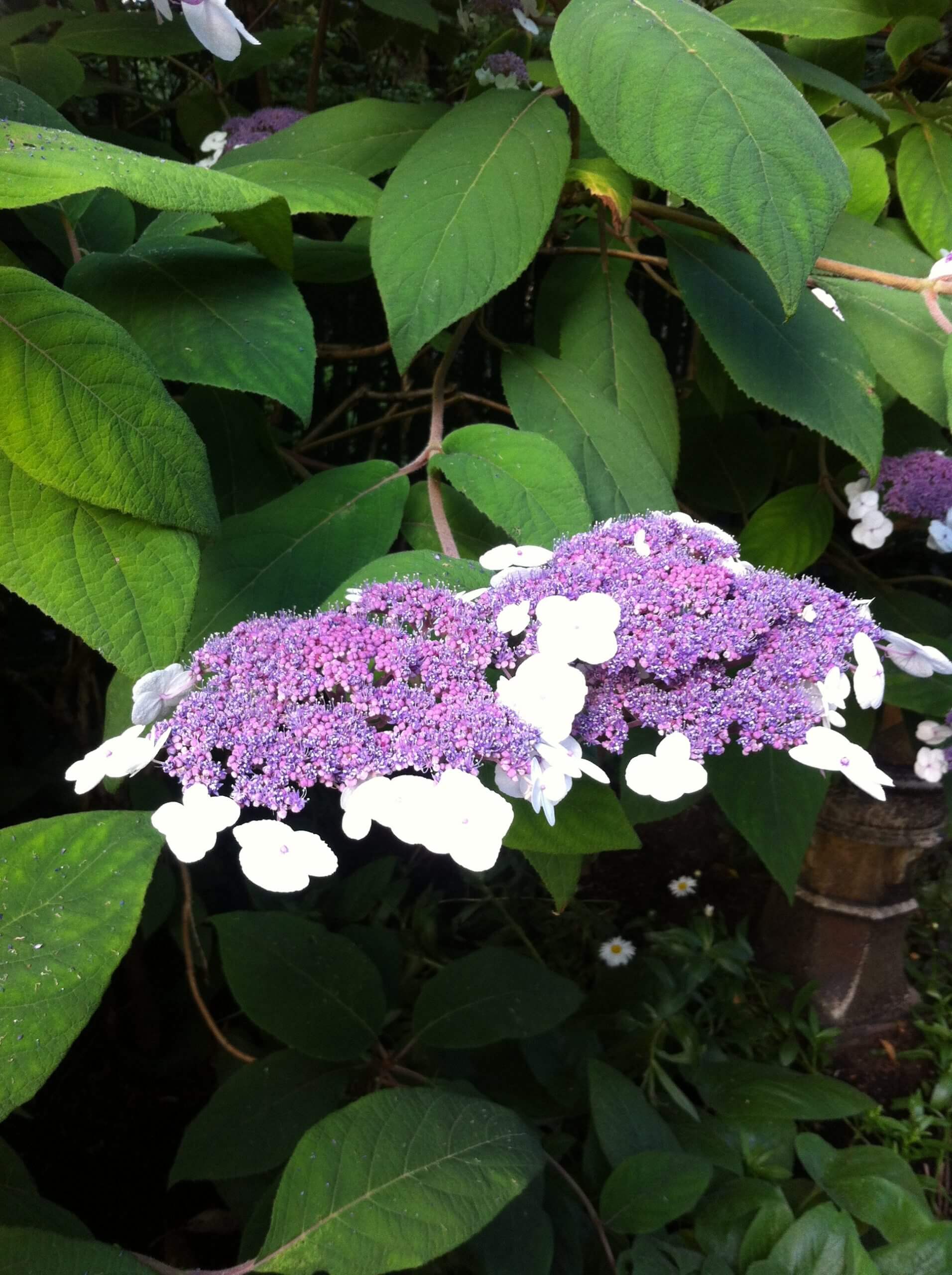 Two Exceptional Hydrangeas Two hydrangeas in particular generated many compliments. The first was the impressive roughleaf hydrangea (Hydrangea aspera), which probably generated more comments than any other plant in the garden. This large shrub is around 8 feet tall in my garden and does not look like a typical hydrangea, in foliage or flower. The leaves are slightly hairy and quite long, sometimes up to 10 inches. The flower clusters are flat with purple fertile flowers surrounded by white sterile blooms, and it was in peak bloom on the day of the event. The combination of the white and purple blooms draws so much attention that I am surprised it's not more widely planted. An added bonus is the bronze stems that have exfoliating bark. I have seen these hydrangeas in winter gardens with a spot light at the base, creating an amazing effect. The Hydrangea aspera in my garden has been very winter hardy with no ill effects from temperatures down into the teens. It seems to do best in a partly shaded location and especially seems to need some protection from the hot afternoon sun. It likes soil that is rich with humus or compost, so Black Gold Garden Compost Blend is the annual mulch I choose for it.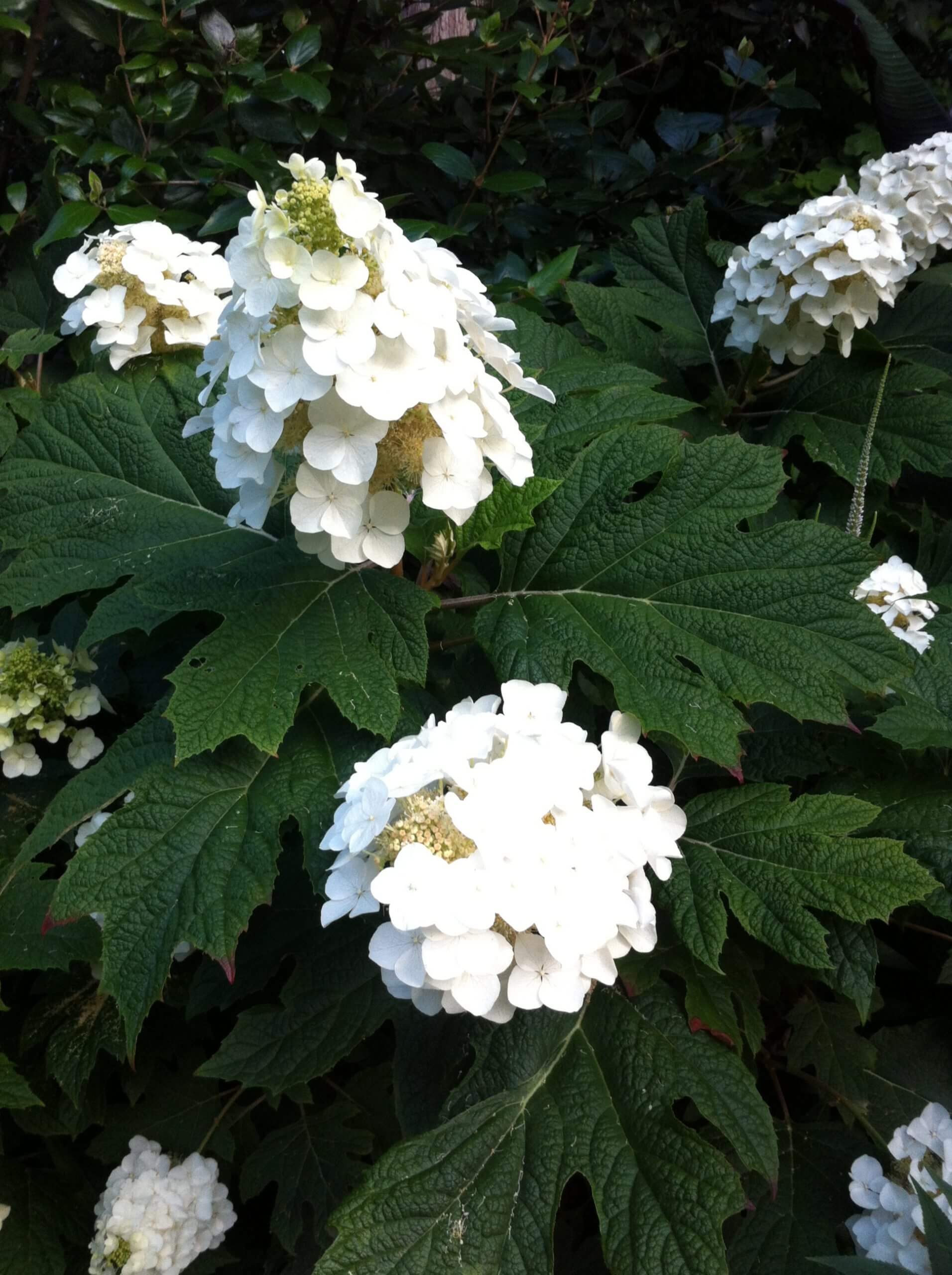 The second crowd-pleasing hydrangea was the Snow Queen oakleaf hydrangea (Hydrangea quercifolia 'Flemygea' (SNOW QUEEN)), which was at its glorious best. Commonly named for the shape of the leaves, Snow Queen has elongated clusters of white flowers, and since my plant was quite large and about ten years old it was covered with multiple blooming stems. My wife often reminds me of how nice it is to have white summer flowers as they tend to make a bold statement as the evening shadows darken. In the fall, the foliage of Snow Queen turns bronze and like that of Hydrangea aspera. Oakleaf hydrangea also has bronze exfoliating bark that provides winter interest, so it's worth growing just for the bark and foliage; the flowers are a bonus!   Portland-Area Black Gold Garden Makeover Winners! Earlier this year, Black Gold teamed up with my radio show, In the Garden with Mike Darcy (Portland, Oregon, KXL 101fm) for a Garden Makeover Contest. Participants entered online with the winner receiving a $500 cash award to be spent at their garden center of choice. In addition, Donna Wright from Black Gold and myself would visit the winner's garden to offer garden advice.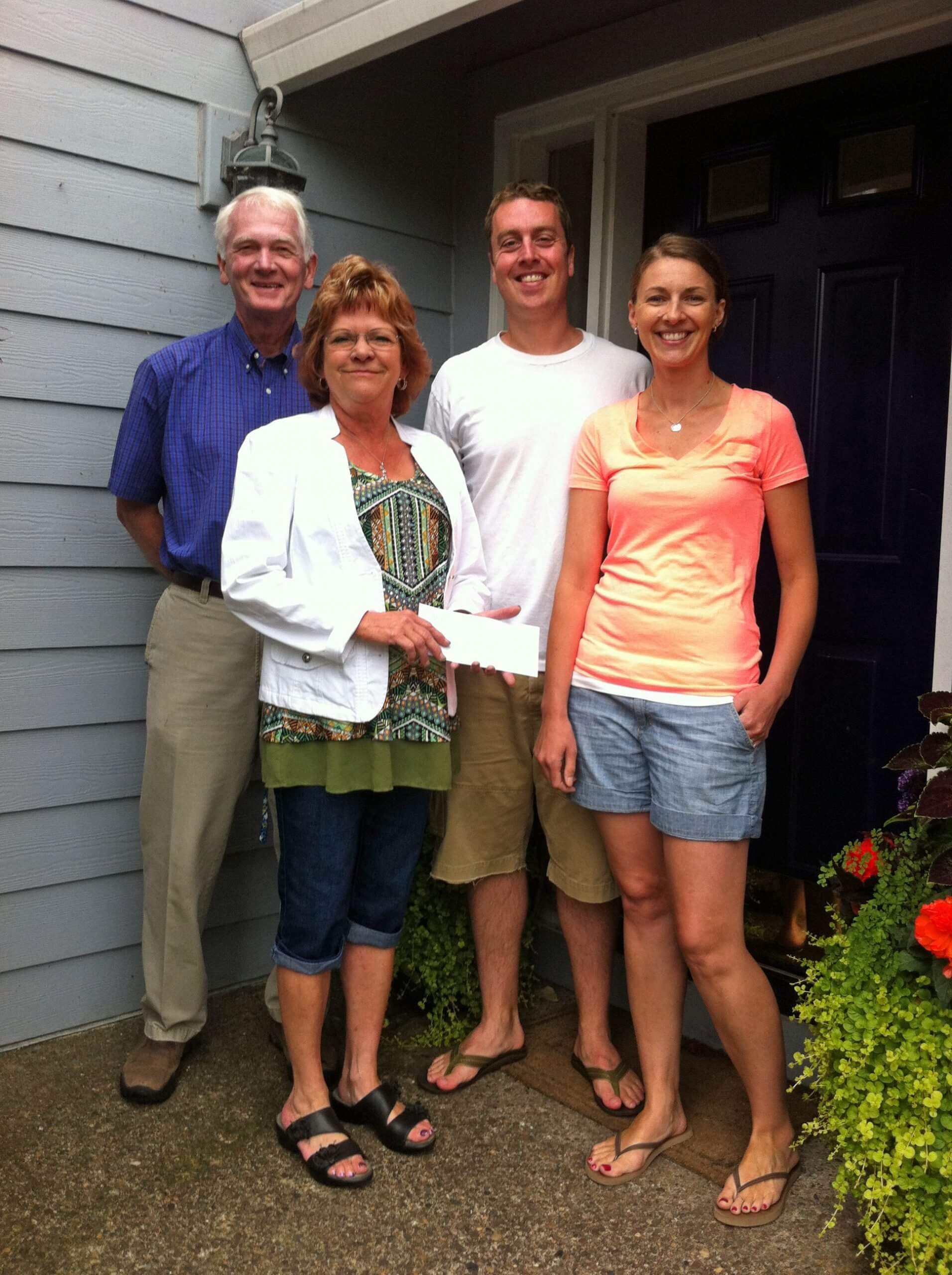 The winner was Christina Cox from Tualatin, Oregon and her garden center of choice was Al's Garden Center in Sherwood, Oregon. Earlier this month, we visited with Christina and her husband Lee to present the check and give some gardening tips. As Donna and I approached their entry way, we saw two large pots on either side of the front door filled with colorful coleus. At this point, we knew the Cox family liked to garden, and we were not disappointed. It was a delight to visit their garden and offer some suggestions, although their knowledge of plants was very good. Lee was especially interested in finding uncommon garden plants, so it was fun to visit and appreciate some of his exciting choices for non-mainstream plants. So congratulations to you Christina and Lee. Hopefully, we were able to give you some fresh ideas, and we look forward to getting photos of your new plantings! With the wonderful summer weather we are having in the Pacific Northwest, I encourage readers to take some time and enjoy their own gardens or to visit other gardens, public or private. Gardening is a pleasure to be shared.