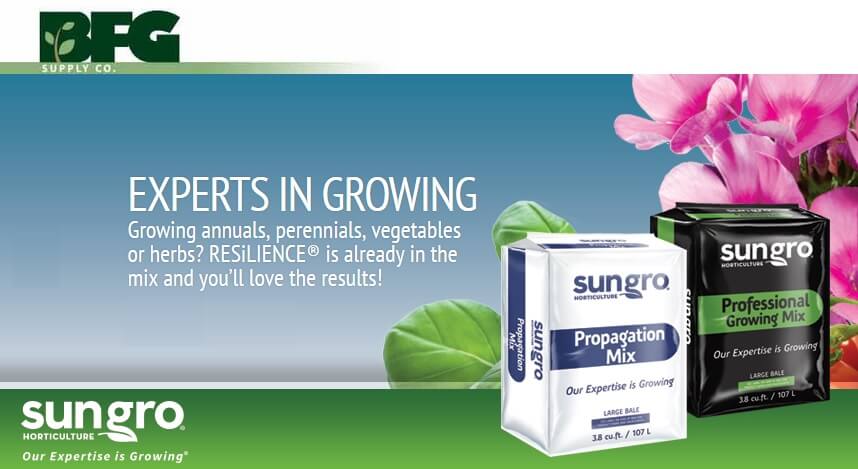 Tomatoes are the major players in my vegetable garden each year. This is not only because they are delicious summer staples, but they are also expensive and diverse varieties are harder to come by at stores and even farmers markets. It's so much nicer to pick them straight from the garden anyway. That's why cool new tomatoes are the first veggie introductions I look for each season.
As a rule, I plant two cherry tomatoes, a paste tomato, and several slicers. Of these, at least two are new seasonal varieties. In a good year I'll choose three. Thankfully, 2014 does not disappoint with its fresh, unique offerings.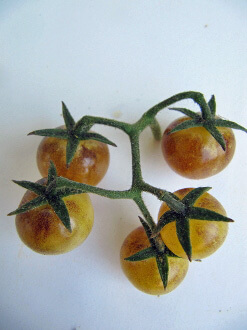 Let's start with the small tomatoes. The new super-sweet "Santa-type" tomato, 'Montesino', is bright red, elongated and has superior flavor and disease resistance. Many tomatoes are produced in trusses on indeterminate vines that bear fruit from summer to fall. Another that I could not resist, due to its unique color and sweet complex flavor, is 'Amethyst Cream Cherry' tomato from Wild Boar Farms. Its creamy white cherry fruits are crack-resistant and have a purple blush. (Expect heavy yields.) Finally, the elongated green grape tomato 'Green Tiger' is a beauty with its gold striped green skin and green, tart-sweet flesh.
Saladette is a new size category for tomato growers. Fruits are small but too large to be considered cherry tomatoes. Of these, 'Supremo' is a new offering that's touted as the best-of-the-best. Its sweet, bright red fruits look like mini Roma tomatoes and are said to produce well in hot or mild summers. The plump, red fruits of 'Verona' are also delicious and produced in extra large clusters.
Sauce or paste tomatoes are a must for canners and sauce or salsa makers, and more is always better. Another I could not resist from Wild Boar Farms was interesting pink-streaked paste tomato, 'Streak Lightning'. The pointy tomatoes ripen mid-season and promise great flavor and production. Another excellent sauce-type is the newly re-introduced heirloom 'Jersey Devil', which has elongated red fruits with very few seeds and big flavor.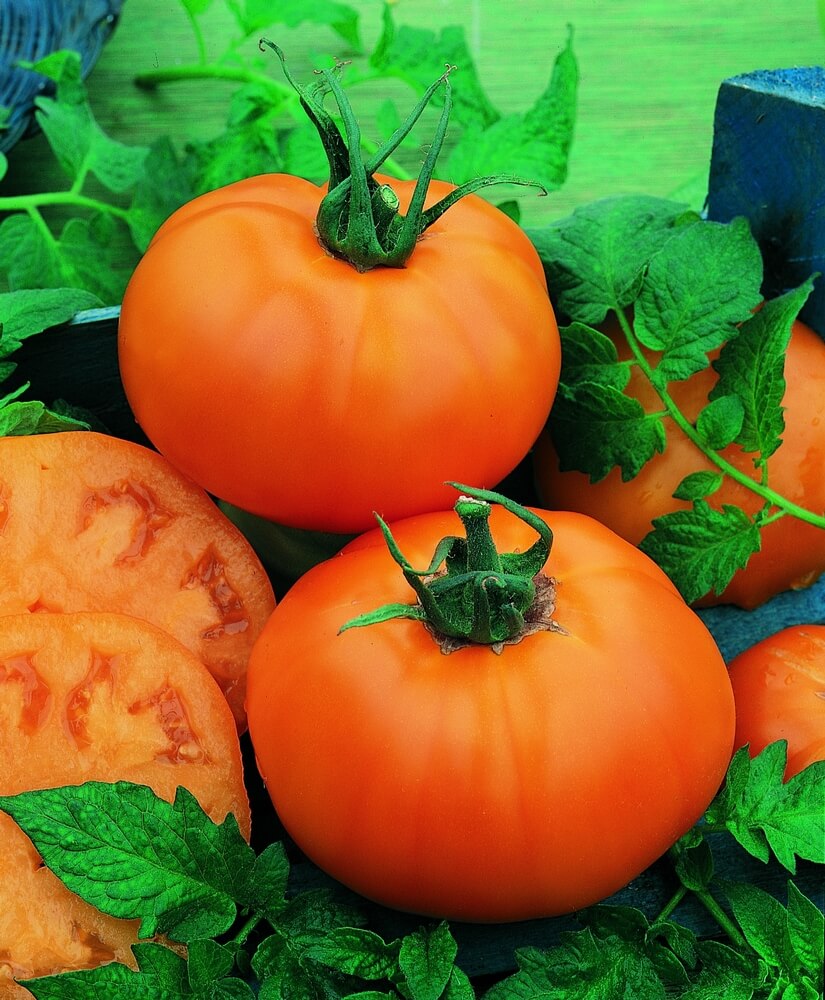 Nothing can match a good summer slicer, and these days new offerings are as pretty as they are delicious. The uniquely colored 'Captain Lucky' is a deep red and green bicolor with lots of sweet tomato flavor. Fruits are borne on indeterminate vines. Bright orange tomatoes are some of the most attractive and tend to be mild and fruity. The new 2014 All-America Selections winner 'Chef's Choice Orange' is clear tangerine orange and beat out many other comparable tomatoes in flavor, productivity and disease resistance. Another beauty is the unusually colored 'Tsar's Royal Gift' that bears large bicolored fruits of cream and pink with a well-rounded sweet flavor.
Finally, the monster beefsteak slicer 'Steakhouse' is too ridiculously large not to mention. The Burpee exclusive claims to be the biggest slicer on Earth, producing fragrant, red fruits as large as 3 pounds each! My question is: how do they hang on the vine?
Before planting my tomatoes, I am always sure to amend my beds with quality compost like Black Gold Garden Compost Blend, which is OMRI Listed for organic gardening. And, to ensure nutrient deficiencies (like chlorosis or blossom end rot) are not a problem, I feed with an OMRI Listed tomato and vegetable fertilizer. Good soil and nutrients, along with proper caging and watering, ensures I will have blockbuster crops all season long until the cool days of fall put an end to garden tomatoes.