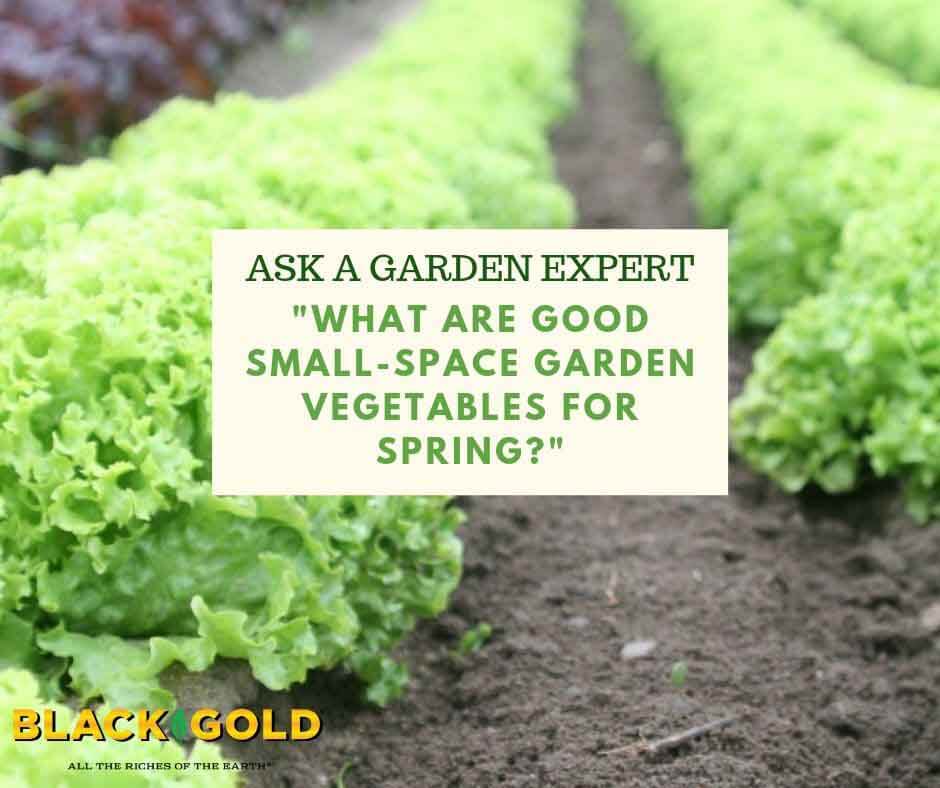 "What food crops can I plant in my vegetable plot this upcoming spring, if any?  I already dug out my summer plot and have limited land, so I would like to use it, if possible." Question from Jennifer of Nesquehoning, Pennsylvania
Answer: There are so many wonderful cool-season spring vegetables that will grow well in your limited garden space. These can be started indoors as early as late January and planted outside in mid to late March in your area (Click here to learn more about seed starting). For smaller gardens, choose more compact varieties. Here are good spring vegetables to consider growing:
Cole crops (cabbage, cauliflower, collards, broccoli, kohlrabi, and kale), greens (arugula, endive, lettuce, mustard greens, radicchio, and spinach), spring root crops (radishes, potatoes, scallions, spring carrots, and turnips), and peas are all excellent spring vegetables. Most of these don't need a lot of space. Some of the "larger" crops, like cabbage and peas, all have compact varieties available, if you search for them in seed catalogs. For example, the little 'Farao' cabbage and 2-3-foot 'Sugar Daddy' snap peas are both small are space-saving.
Spring is also a great time to plant cool-season herbs, like chives, cilantro, and dill, as well as some fruits, like strawberries.
Below are some more articles and videos to consider reading/watching on the subject of spring edibles.
Happy gardening,
Jessie Keith
Black Gold Horticulturist