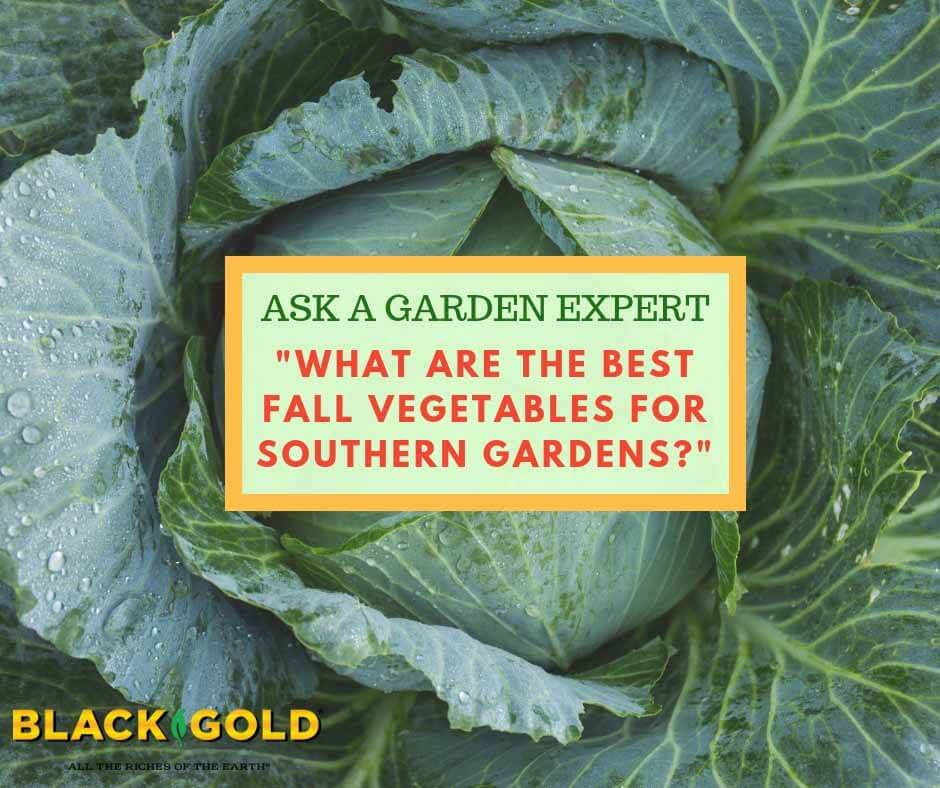 "What veggies can I plant now [in midsummer] and grow into fall? [I live in Georgia.]" Question from Vesta of Fort Oglethorpe, Georgia.
Answer: When you are thinking about growing fall crops, think cool-season vegetables. These are the veggies that will perform the best as the temperatures become more moderate, and most will even withstand frost. In your southern climate, you can certainly grow these crops even longer because, according to your regional frost maps, your area does not see frosts until late October to mid-November, depending on the year.
Fall Vegetables for Northeastern Georgia
Here are some dependable fall vegetables that I would consider for where you live.
Root Vegetables
Cool-season root vegetables are so easy to grow and include beets, carrots, leeks, radishes, rutabagas, and turnips. Choose varieties with high ratings or those that are award-winning. Two include the AAS-winning carrot 'Purple Haze' and 'Avalanche' beet. If you like leeks and rutabagas, they must be planted earlier (now!) because it takes the plants a while to develop large roots. (Click here to learn more about growing fall root crops.)

Flowering Cole Crops
These crops include favorites like broccoli, cauliflower, and broccoli raab. All of these delicious cool-season vegetables taste slightly sweeter if harvested just after the first light frost. This is especially nice for fast-growing broccoli raab, which loses some of its bitterness after frost. Early-to-produce, heat-tolerant varieties of broccoli and cauliflower will be best for your fall garden. Try Belstar Broccoli and Amazing Cauliflower. (Click here to learn more about growing broccoli and cauliflower.)
Greens
Kale is so nutritious, and Mediterranean varieties, such as 'Tronchuda Biera' Portuguese kale and 'Black Magic' Italian kale, are great greens for southern autumns. You also live in collard country, so try any collard sold at local garden centers. Other recommended greens include cabbage, lettuce, and Swiss chard. Two good super late-season greens are arugula and corn salad. Both can continue to produce well after frosts have begun to hit. (Click here to learn more about growing some of these greens.)
Planting Cool-Season Vegetables
All of these vegetables grow best in full sun and rich garden soil. To ensure your soil will produce good yields amend it with Black Gold Garden Compost Blend and Black Gold Canadian Sphagnum Peat Moss—working both deeply into the soil. If your soil is not of good quality deep down, I recommend double digging. This is especially needed for long, tapered root vegetables like carrots. This ensures amendments are incorporated deeply into the soil. (Learn how to double dig your beds here!)

I hope that these tips help.
Happy fall veggie gardening!
Jessie Keith
Black Gold Horticulturist