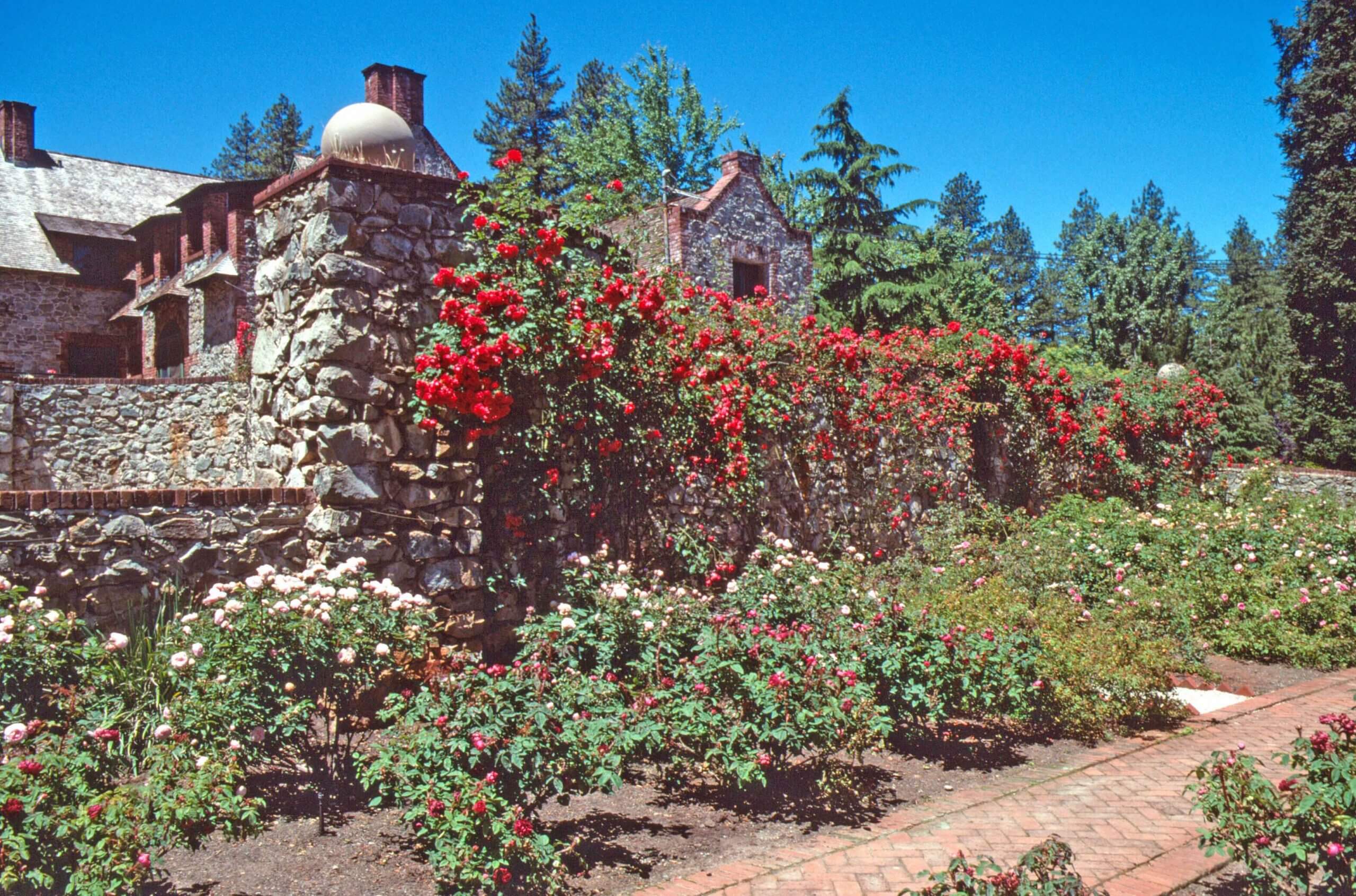 "We will be planting roses on the north side of the house this summer. We have clay soil. What do you recommend mixing into the soil?" question from Roseanne of Rockford, Illinois
Answer: Roses grow and resist disease best when grown in full sun. The north side of your home may not be the best spot for roses unless you plant them far enough from the foundation to get enough full sun. Hydrangeas, fothergilla, glossy abelia, summersweet, and sweetspire are better flowering foundation shrubs for the north side of a home. I recommend that you calculate what garden areas along that side of your home get at least six hours of sun per day. (Eight hours is better.) Roses won't perform well with less.
When it comes to the soil for roses, good drainage and good fertility are essential. If your soil is heavy clay, it will require lots of amendments to get it in shape for roses. Please read the following articles to learn how.
Roses prefer soil with a slightly acid pH of 6.5, so peat moss is a recommended amendment. You also have the option of building your soils up and berming along your foundation to lift your soils to facilitate better drainage. We also suggest that you fortify your newly planted roses with alfalfa meal (3-1-2), a natural fertilizer that's great for roses.
I also encourage you to watch the video below about growing roses organically.
Happy rose gardening!