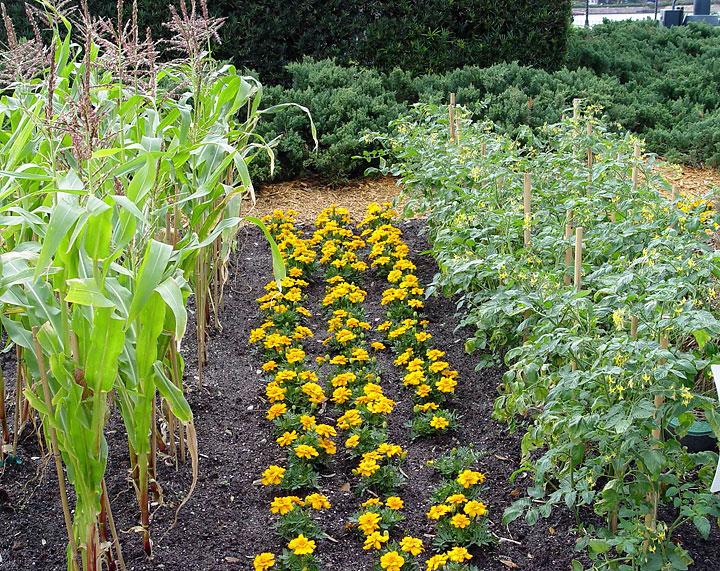 Whether you're growing a family food garden or cultivating your favorite roses, the key to developing quality garden soil is always organic matter. This material is vital to plant life whether you are growing all organic, partially so, or using standard horticultural practices. Consider this the panacea to many problems that routinely plague home gardens during the growing season.
1. Organic matter is vital to improving soil structure. When mixed into clay soils it opens up the tiny particles of heavy clay soils to help them drain, and it helps to retain such drainage over time. This is also the case for adding organic matter to porous soils, which helps retain moisture like a million tiny sponges. This first step is accomplished with Black Gold Garden Soil for structural changes to soil for fantastic organic food and outstanding flowers.
2. Organic matter feeds microbes. When organic matter is partially decomposed and fine textured as is the case with fine textured Black Gold Garden Compost Blend, think of it as fuel for the huge populations of microorganisms that live in your soil. This invisible life force in topsoil includes fungi, bacteria and algae. They work symbiotically with your plants to help them grow faster and fruit more abundantly. Microbes in the soil are much like intestinal flora in the human body. Both are directly related to a healthy functioning immune system. Organic matter is Nature's perfect pro-biotic.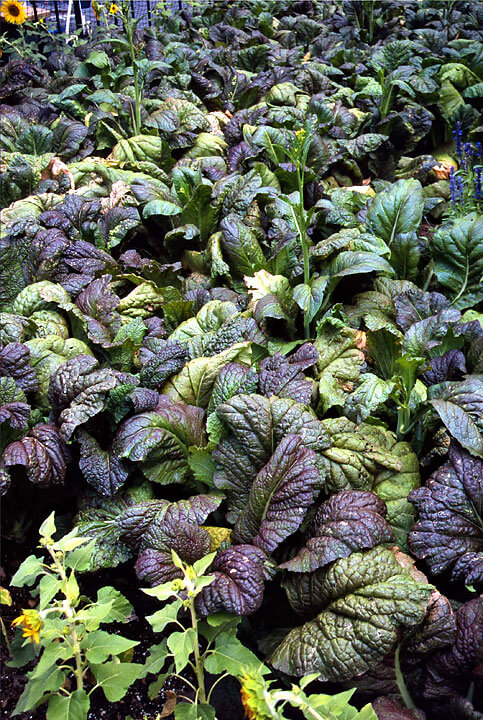 3. Organic matter adds fertility. All soils contain nitrogen, phosphorus and potassium, but there's not enough to feed a garden year after year. Make it a practice to fortify the soil each year with a healthy dose of Black Gold Soil Conditioner, which offers organic matter as well as slow release fertilizer in a single all-organic package. It contains plenty of compost for organic matter, but what boosts this amendment is a variety of natural nutrient sources such as kelp and guano. Kelp is vital to adding lesser known micro-nutrients thereby resolving any lack of trace elements. Where Soil Conditioner may not be available, combine Black Gold Garden Compost Blend with healthy additions of a starter and transplant fertilizer for similar results.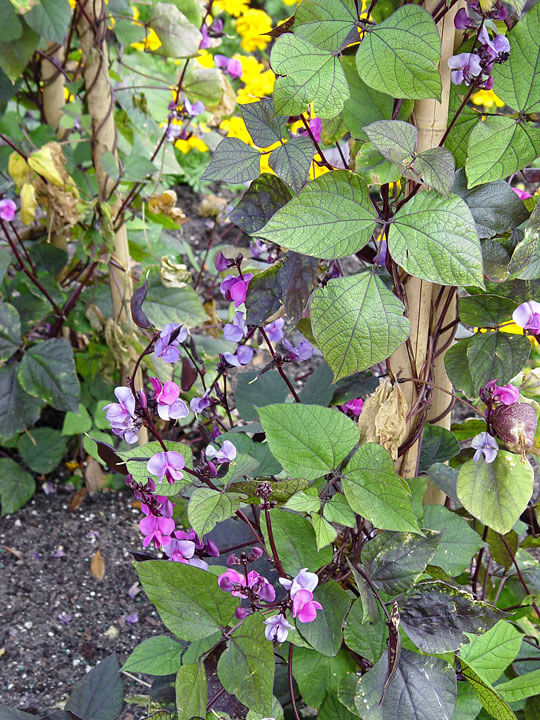 Remember: organic matter isn't forever. Whether you add Black Gold Natural & Organic Soil Builder or Black Gold Garden Compost Blend to your garden, consider this your soil's annual meal. Be generous to ensure the entire garden receives a good sized portion. During the growing season, this organic matter is broken down and used by both microbes and plants. Unless you replace it on a regular basis, your garden will not produce the same results the following year. Without regular applications, soil may revert to heavy clay, the microbe population will drop off and fertility declines.
Plan on two large feedings a year with smaller applications as needed in between. Apply the largest quantity in spring before planting time. Till it in before hand so microbes have time to increase their numbers prior to arrival of plants and seed. Use it again as a summer mulch around individual plants to retain moisture and keep roots cool. Then till in a final dose at the end of the year, which feeds microbes all winter.
Stick with Black Gold quality organic matter and you'll find the keys to perfect garden soil in the palm of your hand. Whether it's structure, fertility or to grow microbe populations, the result is always beneficial, your yields always abundant.