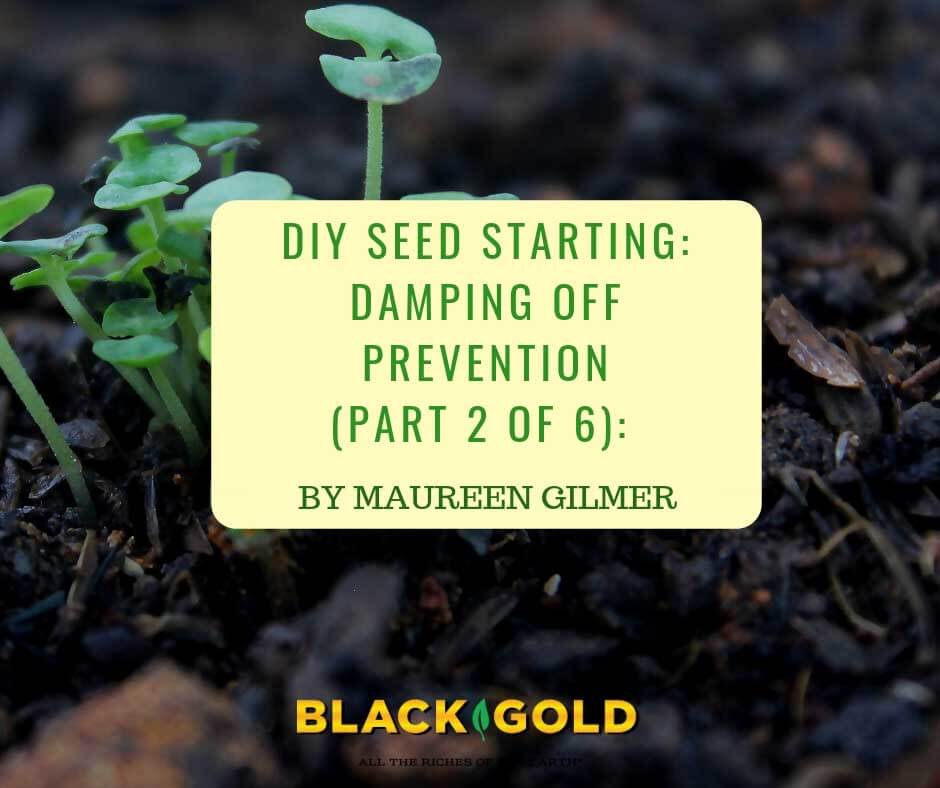 You wouldn't put your newborn child into dirty blankets for fear of dangerous germs in the bedding, so don't germinate your garden seed in anything but fresh, soilless seed starting mix. Used or natural soil is riddled with fungal microbes, called Pythium and Phytophthora fungi, which are fatal to seedlings. They quickly cause roots and tender stems to rot.
Under warm, wet conditions ideal for seed germination, these fungi flourish. They'll attack tender new sprouts as they break ground.
Preventing Seedling Damping Off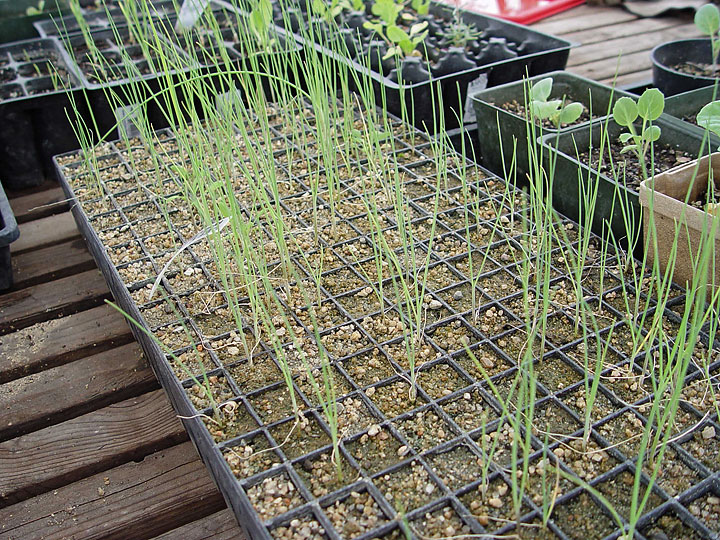 What prevents damping off from getting a foothold is fresh mix, moderate water, sunlight, and airflow. Black Gold Seedling Mix is light and airy in texture, so it encourages drainage and good aeration, even when it's warm and wet. Even the most dainty sprout will rise to sunshine without difficulty in this lightweight yet absorbent mix.
Unopened bags of Black Gold Seedling Mix do not contain the fungi that cause damping off. Fresh seedling mix also resists packing down and rarely retains too much moisture. Once you have opened a bag, seal it after use to help keep it free of disease-causing fungi because these spores can be in the air where conditions are damp and plants are growing.
Before sowing into Black Gold Seedling Mix, moisten the mix with warm water. Mix it as you would a salad by turning the material lightly with your hands, over and over until evenly wetted. Like salad, keep it light and just apply light pressure after sowing the seed.
To learn more about indoor seed starting, read the following articles: