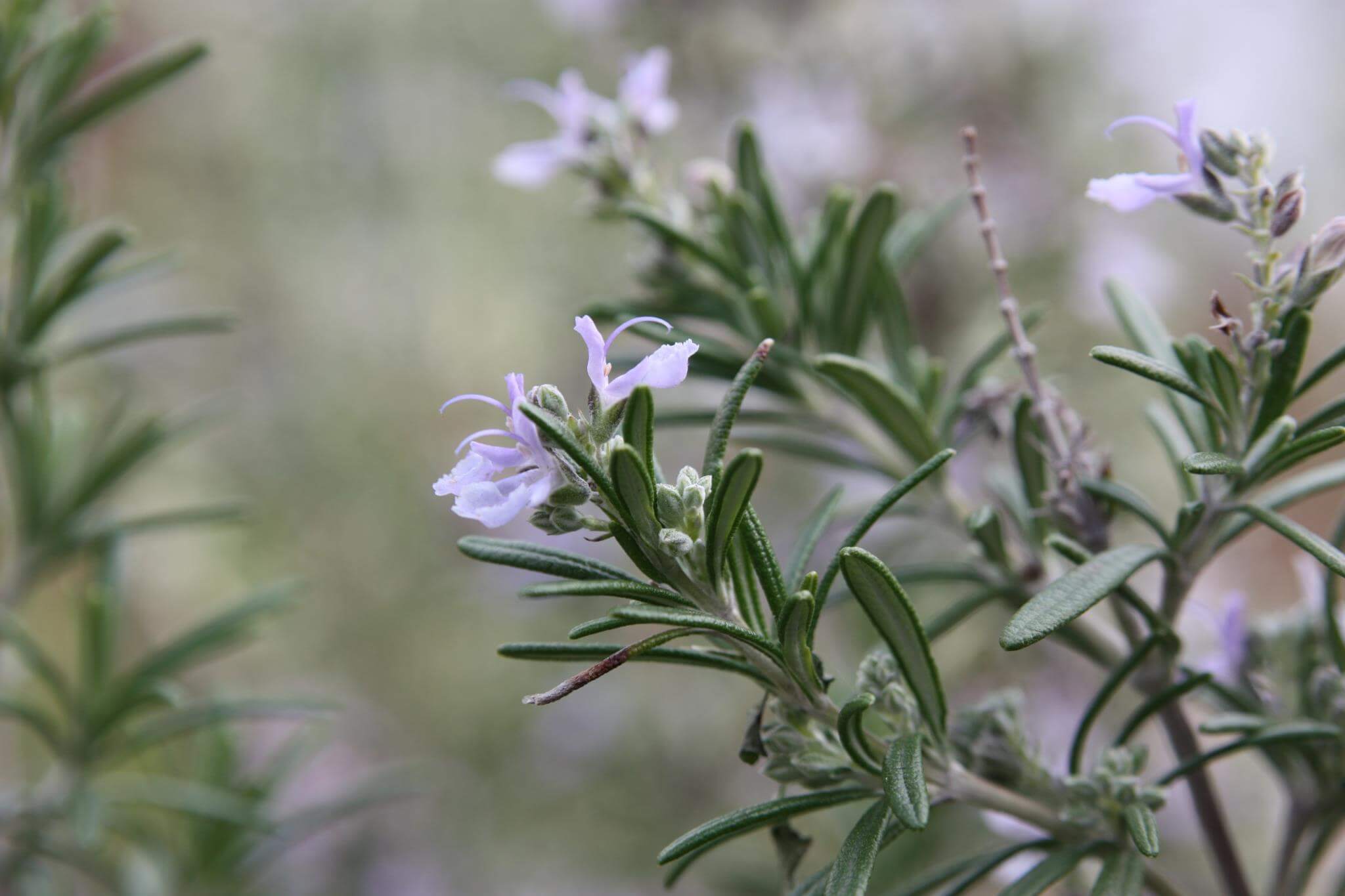 "Will rosemary plants survive a mild winter in Zone 9?" Question from Linda of Fresno, California
Answer: Yes! Rosemary (Rosmarinus officinalis) is a drought- and heat-tolerant Mediterranean shrub made for California growing. Here are my top four favorite rosemaries that will grow beautifully where you live. Each is unique in its own way.
Top Four Favorite Rosemary Varieties
I hope that some of these great rosemary plants interest you.
Happy gardening,
Jessie Keith
Black Gold Horticulturist