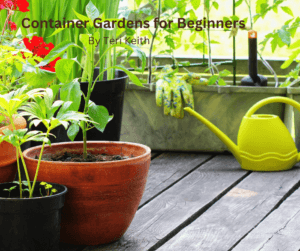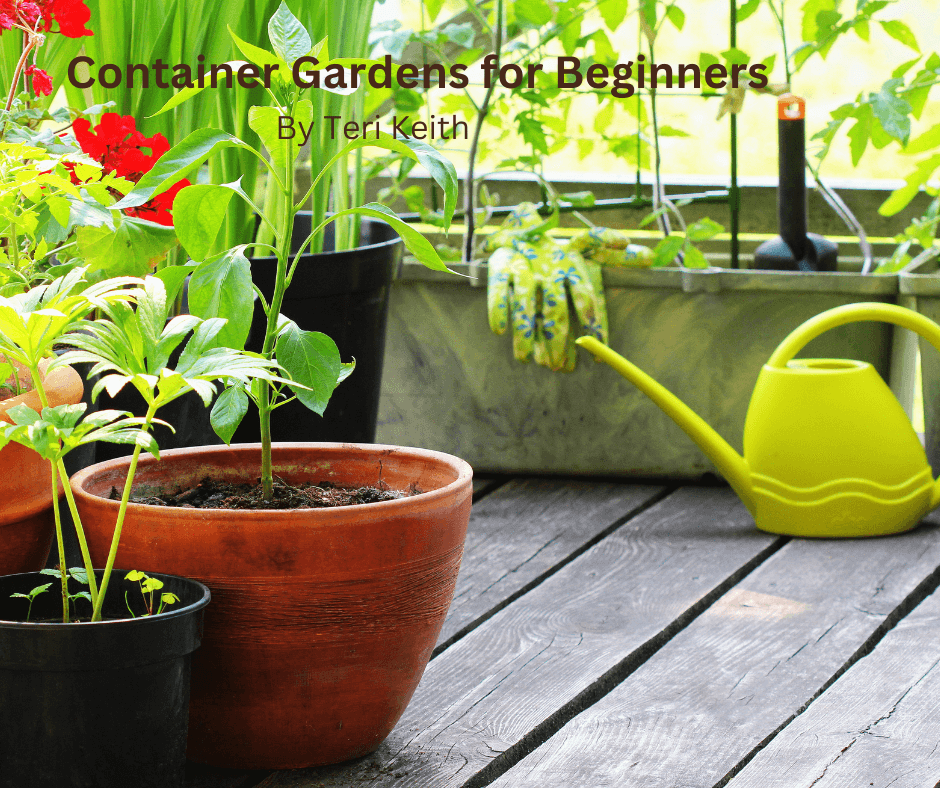 There was a time when almost every household in our town had its own garden plot that stretched between the back door and the alley. There were many reasons for this. First was that my hometown is primarily a farming community, with all that the term implies. Second was the double-barreled effect of (a) The Great Depression (1929 ~1940) and (b) World War II (1941-1945) when what was ripe in your garden was probably what was for supper. Third was a prevalence of first- or second-generation city folks who had been forced off the farmland by financial hardship or by primogeniture (e.g., all the land goes to the eldest son when dad dies). Fourth, many retirees under the (then) new Social Security Act did not trust the federal government to keep its word to continue Social Security benefits after retirement.
Now we live in a time of relative plenty despite the stress and strain on our social fabric and supply lines thanks to COVID. Yet many people will plant corn, green beans, potatoes, peppers and tomatoes wherever they can; not out of need, but for the simple pleasure of doing it.  In addition, for the knowledge that if Old Man Trouble happens to stop by you will still have food to fall back on.
So let us get to the subject of veggie container gardening, made possible in part by the development of new compact vegetable varieties. Here are some rules and advice.
You may notice the absence of some typical vegetable favorites from this article. That is, potatoes, corn, and melons. These plants would best be attempted with at least a year's experience in container plantsmanship before hitting the big time.
First thing you need is a bit of space but not a lot. It needs drainage control, light (6-8 hours full sun) and protection from wind.
Next you need containers. 1-, 2- and 5-gallon pots are the most common sizes. 5-gallon window boxes are also good picks, as are 5-gallon paint buckets purchased at hardware or paint stores. Container gardens need lots of sun, but most plant roots cannot stand heat, so white plastic containers are a good choice. Drain holes are mandatory. You also want to provide about a foot of potting mix in the container for root vegetables
I mentioned plastic as a container material. By that I meant a thick polyethylene type material. Glass is too prone to breaking. Pottery (glazed and unglazed) may be decorative but are also prone to breaking from dropping and also from internal pressure from an expanding root mass in an undersized pot.
Do not use your garden soil as a planting medium (really!). It does not drain well enough and may harbor pests and disease.  Black Gold® All Purpose Potting Mix and Black Gold® Natural & Organic Potting Mix will meet the demands of your container crops from start to finish. Some experts also advocate filling container bottoms with dead (not green) lawn sweepings or compost then following that with a foot of potting mix.
Below are some veggies you can start on.
Bush Beans (e.g., Blue Lake, Bush Green Bush Yellow TopCrop  or similar)
3 plants per 2-gallon container (8-12 inch soil depth
Plant seeds directly in containers (does not transplant well)
Harvest in 50-60 days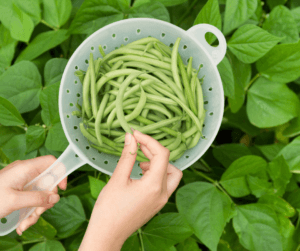 Cucumbers (Spacemaster, Tasty Green (Japanese), Straight Eight (English)
One plant per 5-gallon pot
Sow seeds directly into pot
Harvest time – refer to seed packet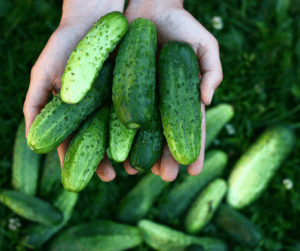 Lettuce (Ruby, Salad Bowl, Buttercrunch, Webb's Wonderful)
5-gallon window box
Sow directly or transplant
Harvest time – 40-70 days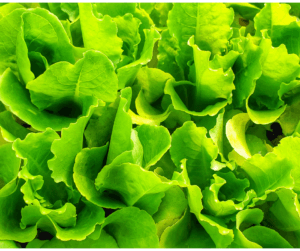 Onions (White Sweet Spanish, Yellow Sweet Spanish, and NOTE: Forget Vidalia Onions; the high-sulfur soils around Vidalia, Georgia are the chief reason for their sweetness.
5-gallon window box
Plant sets 3-5 inches apart
Harvest 100-125 days after planting, or when 50-75% of the tops have fallen over and the skin has dried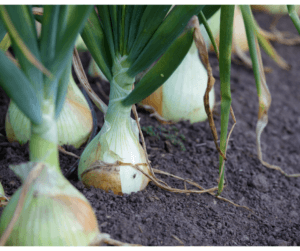 Peppers (Cayenne, Long Red, Sweet Banana)
One plant per 2-gallon pot
Transplant starts or sow seeds directly
Harvest time – refer to seed packet
Root Veggies (carrots, beets, radishes, turnips, onions, etc.)
5-gallon pot or window box at least 12-inch soil depth
Sow seeds directly in soil
Harvest time – refer to seed packet
Tomatoes (determinate varieties e.g., Rutgers, Tiny Tim, Roma)
One plant per 2-gallon pot (may require support)
Transplants well
Harvest in 50-100 days (depending upon variety)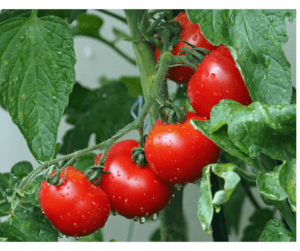 There you have it: quite enough to do, but not enough to get into real trouble.
About Teri Keith
---