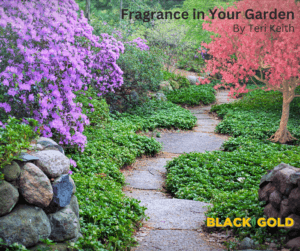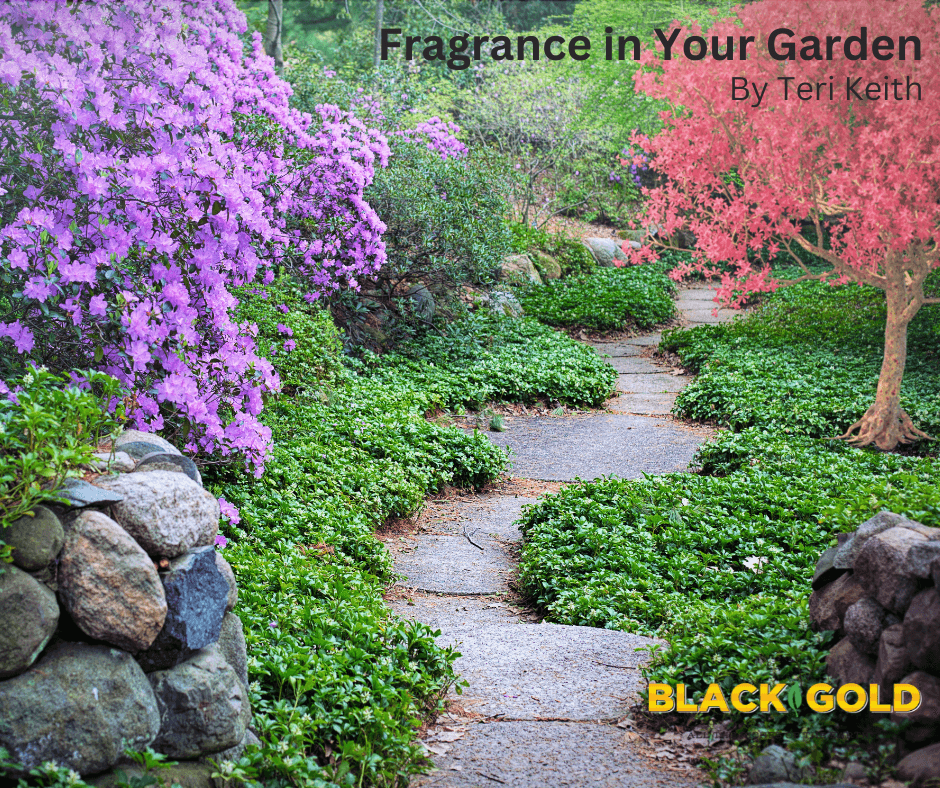 For the past couple of years, cold stormy springs blitzed our lilacs, of which we have many.  That heady fragrance was sorely missed around the Keith household. We were definitely spoiled for fragrance.  But we were able to hang on until our other flowers and shrubs bloomed and took up the slack. We did lose some lilacs during that period, but we have had other, more catastrophic losses (dairy cows in the Jerusalem artichokes, for instance or the family dogs making off with the guest of honor on Thanksgiving morning, but leaving the turnips).
When the first spring flowers appear in March, the soil is often too wet and cold to be planted, so like all good things we have to wait. But we can stock up on the wonderful new varieties offered by local and national nurseries.
Bearing the title of this piece in mind, what to buy for a fragrance garden?  See some suggestion below.
Shrubs
Lilacs (Syringa ) can reach heights of 10-12 feet. Three especially fragrant varieties are 'Beauty of Moscow', 'Bloomerang' and 'Jose'. They are easy to grow so long as there is plenty of sun and the soil is well drained. Beauty of Moscow has double white flowers rising from pale pink buds.  They like Planting Zones 3-8. 'Bloomerang' lilacs (Zones 3-7) offer a richly fragrant purple lilac that blooms in spring and again in late summer or fall.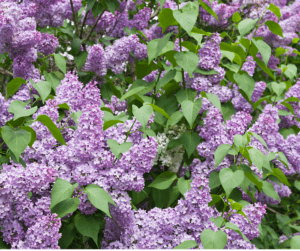 Korean spice viburnum ( carlesii) is a compact shrub up to six feet in height. Flowers have an incredibly spicy aroma plus showy pink clusters of flower buds that develop into whiter flowers that attract hummingbirds and butterflies. The fruits are black berries and in fall, the leaves turn scarlet. Some sources consider them invasive, but most do not. Prune one time to remove dead branches or restrict growth, then leave it alone.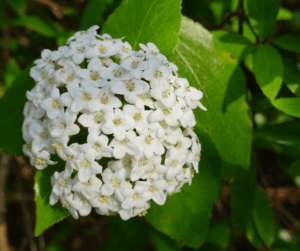 Herbaceous Perennials and Annuals
Roses epitomize garden fragrance, but there are so many varieties put out by so many growers, a list of the available cultivars would fill a small book. We have been purchasing roses from the David C. Austin Co. since we discovered them. Austin (now deceased) was a British rose breeder and writer. The company offers trademark English roses, and shrub and climbing roses for the garden. 'Rosa Boscobel' is an English shrub rose of medium height with a heady, complex scent. It produces large, salmon-pink flowers throughout the growing season (Zones 5-9). 'Rosa Munstead Wood' is a crimson shrub rose with a rich, fruity aroma. It blooms for most of the growing season (Zones 5-9). They come in light purple, deep purple, and pink.  They are also disease resistant. Prune this group right after they finish blooming.  Check local nurseries, or go to Proven Winners on line.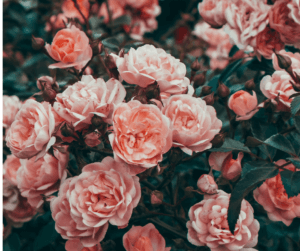 Lavender (Zones 5-10) These Old World natives are a natural addition to any fragrance garden. A summer bloomer (pink, blue, purple and white) that likes full sun and they are not too fussy about soil. Pollinators love them. (1-3 feet high)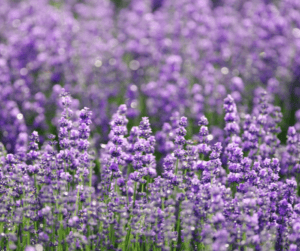 Carnations (Zones 5-9) these well-known perennial flowers will add a welcome spice fragrance to your garden. They bloom in late spring, so you may want to plant another, summer-blooming species as well.  Flowers come in shades of red, pink and white. They prefer full sun, but can tolerate partial shade.  They like an alkaline soil, so amend your garden with Black Gold® Natural & Organic Ultra Outdoor Planting Mix. Carnations are said to be toxic to humans, and dogs and cats. (18 inches high).
Nicotiana sylvestris (Zones 10-11) Also known as flowering nicotine, this Argentine native can persist to Zones 10-11 if sheltered. Otherwise it should be treated as a re-seeding annual. Long, tubular flowers, ranging from while to pink bloom throughout summer, and they will also self-seed. They like part to full sun and a rich, well-drained soil. Bear in mind that this species is very toxic to humans and pets (3-5 feet high).
Garden phlox (Zones 4-8) Also known as paniculata, garden phlox is a perennial that grows in clumps. The flowers com in shades of blue, orange, purple blue and white and should bloom all through summer. This was originally a woodland species and needs a somewhat moist soil to thrive. (2-4 feet high).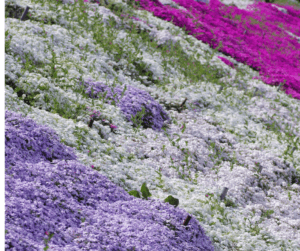 This is just a sample of the fragrant plants you might choose for your garden. You might also want to plant fragrant herbs as border. Container plantings could also work well. Some tender species like lavender could be planted in containers and moved indoors when it gets cold.
Black Gold® offers the best in soil amendments and potting mixes for your garden, keep it in mind wherever and whenever you are planning all of your gardening projects.
About Teri Keith
---